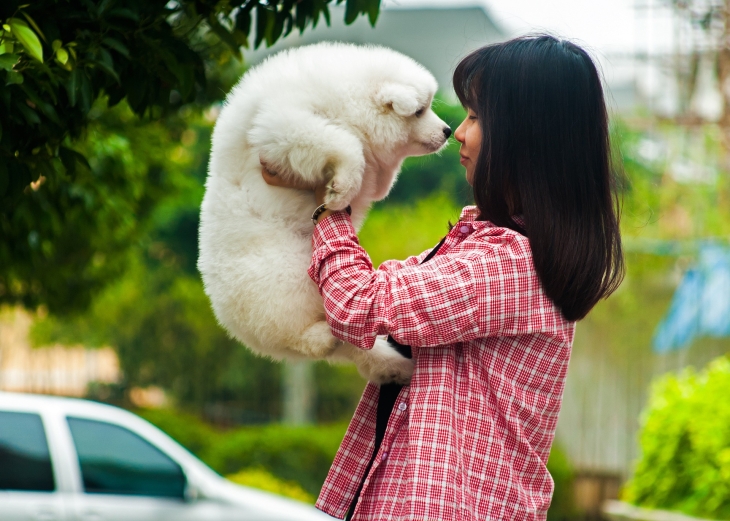 Don't fight addiction alone. If you or a loved one needs help, our free support is available 24/7 at
800-926-9037
Who Answers?
Holistic treatment, alternative treatments, and those considered outside the norm are really nothing new to the process of helping people recover from substance abuse disorders. In fact, today there are a number of different alternative treatments used on a regular basis in most recovery programs. Supplemental therapies are commonly integrated with traditional treatment modalities to provide a whole-body, patient-centered approach to care.
But can alternative treatments for addiction really work? Do they hold just as much value in the recovery and healing process as the long, tried and true methods of counseling and care that have been used in traditional addiction treatment practices?
Advocates for alternative treatment and holistic care cite the profound benefits of such therapies and will even argue that integrated treatment which includes BOTH traditional practices and alternative therapies are vital to the successful recovery of those suffering from addiction to drugs or alcohol.
Neurofeedback
Using electroencephalography or EEG, neurofeedback involves the placement of sensors to the patient's head to detect brainwave activity. Much like biofeedback, this alternative therapy for addiction treatment can help with anger, insomnia, and other relapse triggers that are often touted as the demise of recovery.
Meditation
Mindful meditation, a process used in the teachings of yoga and many other methods of therapy, helps to regulate emotional balance and improve mood. Whether you feel good or bad, practicing mindful meditation can help to improve energy levels, reduce stress and improve physical health by promoting the detoxification of harmful byproducts in recovery.
Exercise
Many drug treatment programs now heavily promote exercise as the foundation of the healing process. Daily exercise can boost mood and improve stability. Ongoing exercise is a way of letting go the stress of the day and reducing risks of relapse.
Acupuncture
Often used to help patients cope with pain, acupuncture is an effective alternative treatment in addiction that can be used to minimize the discomforts of withdrawal. Using thin needles placed at specific acupressure points, this complimentary medicine dates back to traditional Chinese Medicine and helps to promote balance and healing.
Animal Therapy
Companion animals can be used to reduce stress levels, and improve confidence and self-esteem for a recovering addict. Animal therapy is especially useful for those who have suffered addiction as a result of significant trauma or abuse that occurred prior to the substance misuse.
Get Help Now
No matter how severe your addiction is, alternative therapy can be combined with traditional methods to provide a full continuum of care that meets your needs.