Alcohol and Drug Use Statistics in Elizabeth, NJ
Here are some eye-opening stats related to substance abuse in Elizabeth and Union County:1,2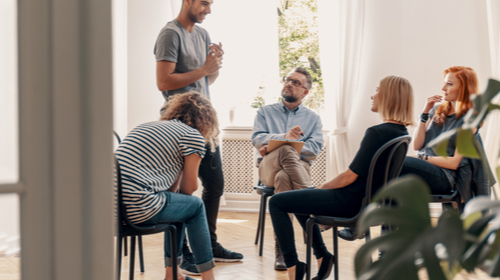 In 2020, 1,184 Elizabeth residents received substance abuse treatment.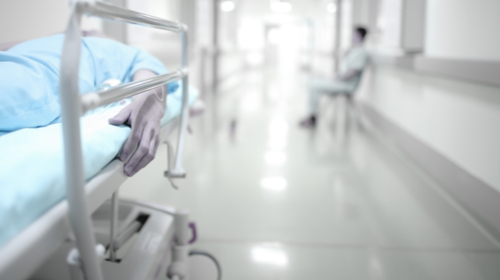 In 2020, 142 people died from drug or alcohol misuse, an increase of 24%.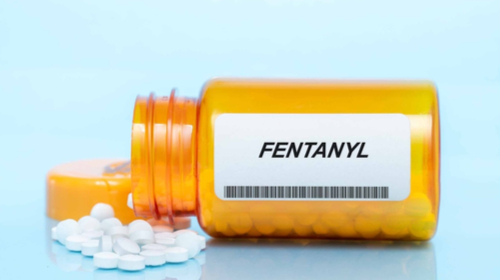 Fentanyl, heroin, alcohol, and cocaine caused the highest number of deaths.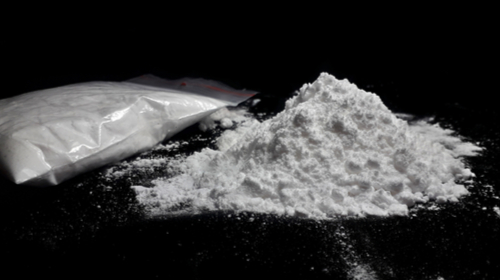 Over 46% of Elizabeth treatment admissions were for heroin and other opioids.
Paying for Alcohol and Drug Rehab in Elizabeth, NJ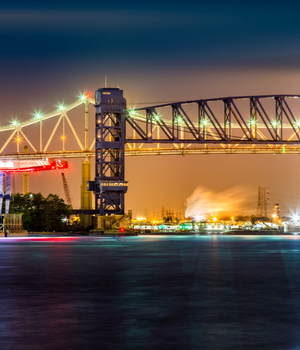 Those seeking substance abuse treatment should not let financial struggles or lack of insurance be a deterrent. There are options available for everyone.
Free or Low-Cost Rehab in Elizabeth, NJ
The Union County Alcoholism and Drug Abuse Services program receives funding from state resources to help Union County residents pay for treatment. People there can connect you with state-funded treatment centers that can provide inpatient and outpatient services for adolescents, adults, and family members.4
State-funded services include methadone clinics, inpatient and outpatient detox, inpatient rehab, partial and intensive outpatient programs, and residential rehabs. In Elizabeth, the following receive funding from government resources:4
Prevention Links
Bridgeway Rehabilitation Services
Trinitas Regional Medical Center
The Union County Alcoholism and Drug Abuse department can tell you which rehabs offer scholarships, which offer sliding fee scales, and if there are any local grants for which you can apply.
Private and Publicly Funded Insurance
Many Elizabeth and Union County rehabs accept private insurance, such as Horizon Blue Cross Blue Shield, United Healthcare, Amerihealth, Aetna, Cigna, and Humana, among others. This means your insurance will pay for all or for a portion of your addiction treatment. Private insurers allow you to choose from various insurance plans so you can find the one that meets your financial, physical, mental health, and substance abuse treatment needs.
For example, the New Jersey Family Care program is publicly funded, and many residents qualify for no-or-low-cost plans. The program includes CHIP, Medicaid, and Medicare plus extension options. Various factors play a role in determining the cost, such as all sources of income, the number of people living in your household, and whether you have a disability.5
All three programs typically pay for all inpatient and outpatient drug rehabs in Elizabeth. However, there are eligibility requirements for each. For example, Medicare is for people over 65 or those under 65 with a disability6. Medicaid eligibility is based on your income, which must meet a certain percentage of the poverty level in New Jersey.7 CHIP is for children and adolescents.
How Easy is it to Travel to and Within Elizabeth, NJ
Attractions: Whether you are visiting a loved one or plan to enter a rehab in Elizabeth, you can enjoy fifteen or more culinary cultures. There are culturally diverse places of worship too. If you like history, take the Hamilton tour or visit Liberty Hall. Sports events, shopping, theater, music, art, day spas, parks, water parks, museums, and much more will fill your schedule with fun, healthy adventures.
Hotels: If you need to rent a room, you can choose from nine hotels and numerous Air BnB and VRBO options.
Getting There: Elizabeth is just fifteen miles from New York City, making it easy for people to access multiple modes of transportation. The Newark Liberty International Airport is three miles from Elizabeth. Once you arrive, you can rent a car, hail a taxi, take a train, or ride the bus to your destination.
Getting Around: Every place in Elizabeth is accessible via multiple transportation options, including two train systems, bus lines, Lyft, Uber, or by renting a bike. If you decide to walk, you will encounter friendly residents and find navigating the streets easy.
Resources