Alcohol and Drug Use Statistics in Burnsville, Minnesota
Data gathered from state and federal agencies, such as SAMHSA and the Center for Disease Control (CDC), shows:1,3

Traveling to and Within Burnsville, Minnesota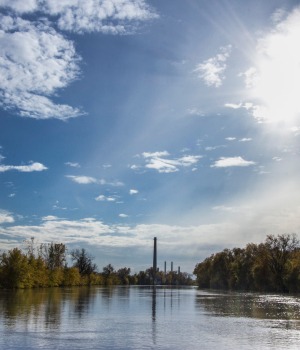 Life in Burnsville is slow-paced and ideal for people of all ages. It's easy to get to the nearby cities, and there are various amenities to enjoy whether you're visiting a loved one in rehab or staying for a while to engage in your own recovery:
A mere 13 miles away, the Minneapolis-Saint Paul International Airport (MSP / KMSP) is the closest to the city, and there are various services, such as shuttle buses and taxis, to take you. One example is Jefferson Lines, which offers tickets to Burnsville from MSP for $12-$17.
Churches and community centers in the city offer a changing schedule of activities for residents, such as art fairs and various conventions.
The city has several different theaters, like the Ames Theater live theater hall and the Parkway Theater, which plays the latest movies on the big screen.
Buck Hill is a local ski resort that offers rentals and year-round activities, such as snowboarding, skiing, tubing, mountain biking, and sports camps.
Burnsville has a wide variety of restaurants, including Vietnamese and Japanese restaurants and The Original Pancake House. The town also has six grocery stores, including Aldi's and Target, and the Burnsville Center mall.
Nature lovers can spend the day at the nearby Murphy-Hanrehan Park Reserve.
Resources
Center for Disease Control. (2022). CDC Wonder Tool.
Substance Abuse and Mental Health Administration. (2022). Treatment Locator Tool.
Center for Disease Control. (2022). U.S. County Opioid Dispensing Rates, 2020.