Substance Abuse Statistics in Eagan, MN
Eagan, much like the rest of the United States, has had to deal with the consequences of substance misuse. Here are some statistics about alcohol and drug use in Eagan and Dakota County:1, 2, 3
There were 36 deaths due to opioid misuse in 2020 in Dakota County.
Synthetic opioids like fentanyl were responsible for approximately 70% of drug overdose deaths in 2020.
Dakota County had 18 deaths due to psychostimulants, including methamphetamine, in 2020.
There were 211 non-fatal drug overdoses in 2020.
The majority of emergency department visits due to drug overdose were in 15-24-year-olds in 2020.
In 2021, 20% of adults in Dakota County reported excessive drinking.
In 2021, 25% of motor vehicle deaths in Dakota County involved alcohol impairment.
Four drivers involved in fatal motor vehicle accidents had a blood alcohol level of .08 or higher.
Traveling to and Within Eagan, MN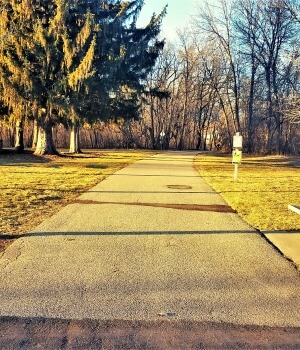 If you are thinking about getting treatment for alcohol or drug misuse, you may be wondering about options for drug or alcohol rehab in Eagan, MN. Eagan has many options for therapy, including both inpatient and outpatient rehab. Whether you are looking for a free rehab center in Eagan or one that offers detox, you will want some tips on traveling to and getting around the city:
You can get to Eagan from the Minneapolis-Saint Paul International Airport.
The closest large cities to Eagan are Minneapolis and Saint Paul.
There is a wide range of hotels and motels available in Eagan that can fit any budget.
Traveling around Eagan requires a car or the use of public transportation.
Eagan has many different parks, like Fish Lake Park and Rahn Park.
If you are a sports enthusiast, you can visit the Minnesota Vikings training camp and the Vikings Museum.
For fun for the whole family, you can visit the Cascade Bay Waterpark and the Good Times Park.
If you enjoy art, you can take a walk through the Caponi Art Park.
Resources
Minnesota Department of Health. (2022). Dakota County Substance Use and Overdose Profile.
University of Wisconsin Population Health Institute. (2022). County Health Rankings and Roadmaps: Minnesota-Dakota County.
National Highway Traffic Safety Administration. (2022). Persons Killed by State: Minnesota: Dakota County.