Alcohol and Drug Use Statistics in Victorville, California
Here are some of the most recent and eye-opening statistics involving substance use disorders in Victorville and San Bernardino County:3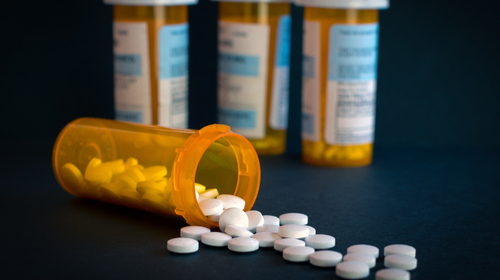 Over the past ten years, San Bernardino County saw a 103% increase in opiate admissions and an 18% in alcohol admissions.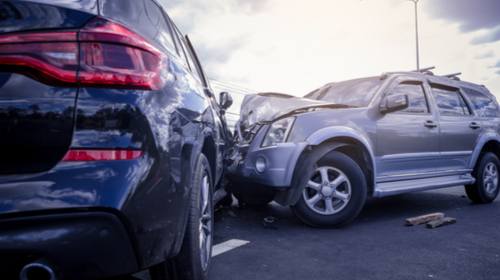 In 2019, 11% of serious collisions involving motor vehicles in San Bernardino County involved alcohol.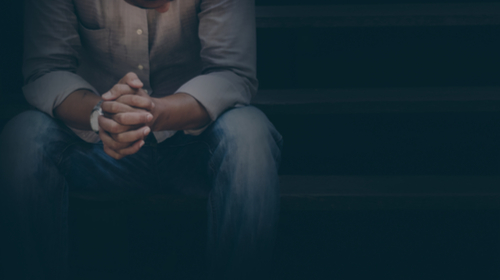 Over the past ten years, overdose-related deaths involving illicit substances within the county steadily increase by 12.9 deaths per year.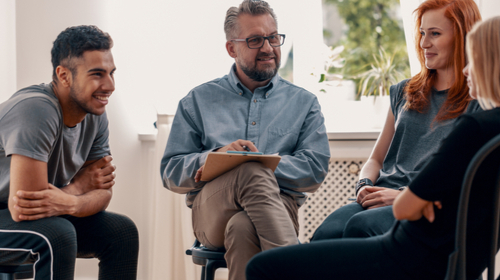 20% of individuals receiving substance use disorder treatment in 2019 and 2020 also received mental health treatment.
In 2019, alcohol-involved collisions took 77 lives in San Bernardino as well.
Roughly half (45%) of the individuals served by the county's substance use disorder treatment services are white, followed by 38% Latino, and 9% black people.
Overdose fatalities can be prevented simply by calling emergency services and administering naloxone (Narcan) if possible.
California has enacted a Good Samaritan law in conjunction with naloxone access and immunity.2 This law is meant to protect those who call emergency services from prosecution for drug possession while also making naloxone—an opioid reversal medication—accessible to the public.2
Paying for Alcohol and Drug Rehab in Victorville, California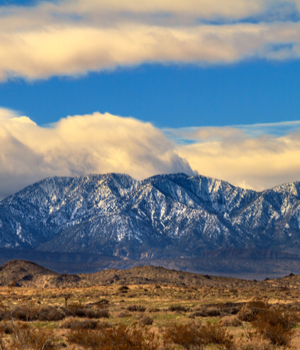 Rehab is often thought of as unaffordable, and it shouldn't be that way. You can still receive quality and professional treatment for a substance use disorder regardless of your income level.
Several options come into play when deciding how to pay for drug and alcohol rehab in Victorville, California:
Private health insurance: Having private health insurance, such as Aetna, Blue Cross Blue Shield, Cigna, etc., is one of the best ways to make rehab more affordable. However, the extent of your coverage will depend on your specific policy and whether it's considered in-network with your intended facility.
Medi-Cal: Medi-Cal is California's Medicaid program. Medicaid is a public health insurance program that aims to provide healthcare services for low-income individuals and families who meet specific eligibility requirements. The primary eligibility requirements for Medi-Cal are that your income level must fall below the federal poverty line, and you must be a legal resident of the state and county where you'll be receiving treatment.4
State-funded rehab: State-funded rehab is either free or provides low-cost care for those who have no other options. State-funded treatment includes residential care, outpatient treatment, and even opioid addiction treatment medication from methadone clinics.
Some of the free drug and alcohol rehab options in Victorville, California include:
Victory Valley Center for Change
Granite Recovery Centers
Above it All Treatment Centers
Inland Behavioral and Health Services Inc.- Westside Counseling Center
How Easy Is it to Travel to and within Victorville, California?
Whether it's you or someone you care about seeking treatment from one of the alcohol and drug rehabs in Victorville, California, it's a good idea to get to know the city a little better. This way when you have visitors or go to visit your loved one, it'll be easier to get around and even make plans to sightsee while you're in town.
Hotels: Given its Inland Empire location in the heart of Southern California, there are an endless number of hotels to choose from that can suit a wide variety of budgets. If you're dependent on public transportation to get around, it's recommended that you choose a hotel as close to the treatment facility as possible to make visiting your loved one easier.
Transportation and Walkability: Generally, Victorville isn't very walkable outside of Central City, East Bear Valley, and West City. Its public transportation is also limited to the inner-city rail and public buses, which means you'll want to rent a car upon visiting to get around easier.
The closest airport to Victorville, CA is the San Bernardino International Airport (SBD) which is less than an hour away. Other nearby airports include Ontario/San Bernardino (ONT), Santa Ana Airport (SNA), Los Angeles International Airport (LAX), and the San Diego Airport (SAN). Of course, you'll need to plan your transportation via bus or car rental if you decide to fly into SNA, SAN, or LAX, as they are each more than an hour away from Victorville, CA.
Community: Victorville is located at the high point between Los Angeles and Las Vegas in Southern California. It's considered a growing and vibrant community that's home to clean air, beautiful mountain vistas, family-friendly recreational activities, and breathtaking sunsets. Victorville is also just a few hours from Southern California's beaches, national parks, mountain retreats, and plenty of other major attractions.5
Resources