Alcohol and Drug Use Statistics in Redlands, CA
The data is clear, there has been an increasing issue with substance use in Redland, CA, and San Bernardino County:2,3,4

16.4
The rate of overdoses rose to 16.4 per 100,000 residents in 2020.
2,139
There were 2,139 alcohol and drug-related overdoses in the county in 2020.
Local Information for Redlands, CA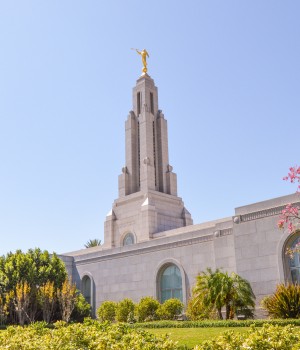 If you're thinking of visiting or moving to Redlands for rehab, know there are plenty of transportation options available, as well as fun activities to enjoy:
To get to the city, take a flight to the Ontario International Airport, 24 miles away, or drive in on the 10 highway. You could also take the train, using Amtrak which has a station in Redlands.
Getting around within the city of Redlands is easy using the public transport system, Omnitrans, which also connects to nearby towns throughout San Bernardino county. Omnitrans buses run every day aside from major holidays and can accommodate bicycles as well as wheelchairs.
Feeding your family is easy with five different grocery store options to choose from, 19 nearby restaurants, and a cool dozen fast food spots.
Fans of live sports and music enjoy events hosted at the Redlands Bowl theater complex.
Relax in nature, hiking the various trails around Redland, or at the Kimberly Crest House and Gardens.
History buffs from around the world visit Redlands each year to observe the Lincoln Memorial Shrine, featuring a range of Civil War collections and films to watch.
There are 14 nature parks to visit in the city, including the San Timoteo Nature Sanctuary, the Redlands Dog Park, and Brookside Park.
Resources