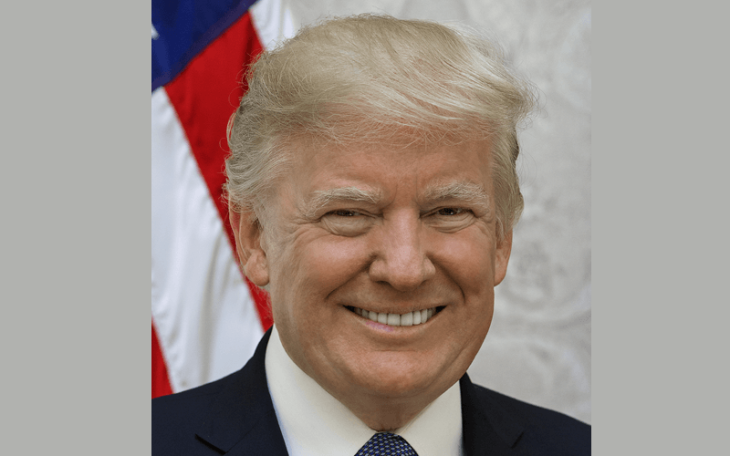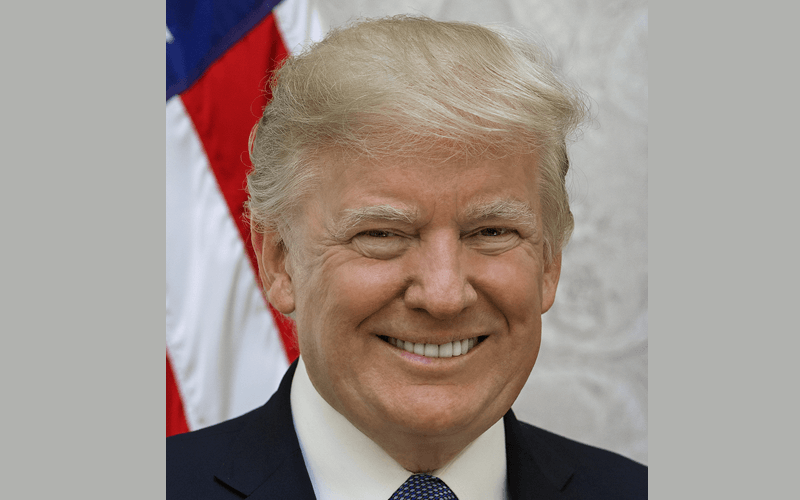 Will the federal government crackdown on the newly legal marijuana industry in several states? Or won't it?
In January, U.S. Attorney General Jeff Sessions rescinded the Cole Memo; a policy put in place under former President Barack Obama says federal authorities wouldn't act against legal pot businesses in various states. Sessions tone – described as "ominous" by some – made plenty of such companies in places like California and Colorado nervous.
After Sessions spoke Jan. 4, some U.S. Attorneys, such as Andrew Lelling in Massachusetts, reiterated that marijuana is a "dangerous drug" rather than a medical benefit to people and communities. Many people in the pot industry feared uneven enforcement of federal laws – which prohibit marijuana sales and cultivation – if prosecutions were left to the judgment of individual U.S. Attorneys in different states.
Would pot shops in Boston be targeted by federal agents while those in Los Angeles or San Francisco were left alone?
After sending a scare through the growing legal recreational and medical marijuana industries, Sessions went on to say in March that federal authorities probably wouldn't be going after "routine cases," i.e., small-time businesses, due to lack of resources. Federal efforts, Sessions stressed, would focus on broader issues such as gangs and drug smuggling.
Though that clarification calmed some in the industry, it still left open the possibility of lower levels of federal interference, such as cease-and-desist type orders, some of which were sent to California marijuana businesses in 2011. Those that rented their facilities found that their landlords had been sent warnings from the U.S. government, warnings that said property could be seized and owners could face long prison sentences.
At that time, the city of Oakland sought to protect some of the local medical marijuana businesses that had been given warnings by the federal government.
With no clear assurance how far cities and states might go to defend them this time around, many marijuana businesses face an uncertain and troubling future.
Meanwhile, nationwide polling suggests that a majority of people in the United States support easing of laws against marijuana cultivation and use, whether medically or for recreational use. Just 16 percent of registered voters surveyed in one recent poll favored keeping existing anti-marijuana legislation as it is, while nearly half favored complete legalization.
Although Sessions said March 10 that the federal authorities wouldn't be likely to go after small-time pot businesses, he also said very clearly that possession of marijuana is not legal under federal law.