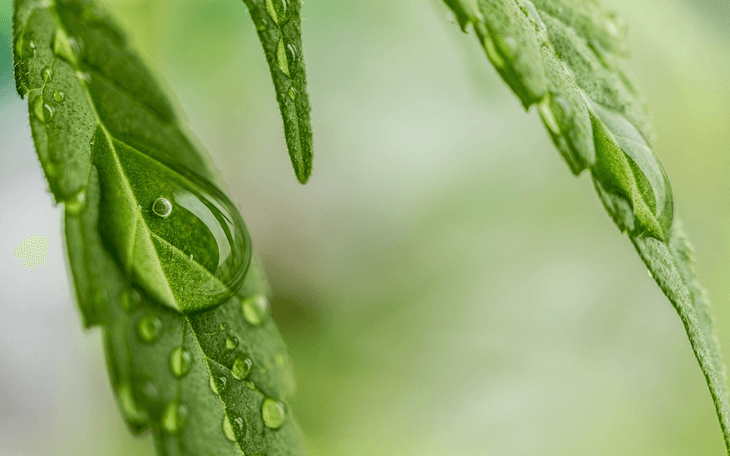 A new study in the Journal of Clinical Oncology shows that half of oncologists have recommended marijuana to their cancer patients over the previous year.
But the other 50 percent of doctors surveyed said they don't understand how pot works well enough to recommend it to cancer patients.
Doctors aren't sure what, if any, symptoms and problems cancer patients face would be helped by marijuana.
Oncologists responding to the survey were evenly divided into three camps over whether pot helps patients with pain – one third said it worked better than other pain treatments, one third said it didn't work that well, and the final third said they didn't know. However, some of the doctors saw marijuana as useful against other conditions like anorexia and cachexia; both wasting conditions often brought on by cancer treatments.
Some research shows that marijuana does help with pain, and with other symptoms like nausea or vomiting that are brought on by cancer treatments like chemotherapy.
Researchers say that because marijuana contains so many different chemicals, such as tetrahydrocannabinol (THC) and cannabidiol (CBD), the beneficial effects of one component may be diminished or counteracted by another. Also, patients using CBD, say, to control seizures, may suffer adverse side effects from other components in marijuana.
Federal regulations make legitimate studies of the medical effects of marijuana difficult to undertake – even where states and other jurisdictions have legalized pot, the specter of the federal government, which considers pot illegal, always hangs over anyone studying it.
Because pot is so widely known as a possible painkiller, many patients come right out and ask their doctors for it without even a recommendation. But doctors often don't know what kind of dosage their patients should be taking.
The authors of the study suggested better education of cancer doctors to bring their knowledge of marijuana's benefits and chemical action in the body in line with their attitudes towards discussing it with patients and prescribing it to them.
The 2016 survey of oncologists included 237 doctors and was published in the Journal of Clinical Oncology.