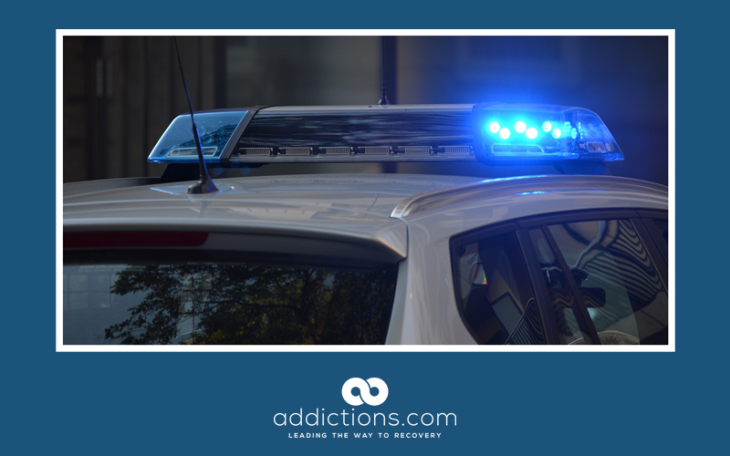 A drug bust by federal authorities in the Baltimore area has led to the indictment of three men suspected of involvement in fentanyl smuggling and distribution.
Federal prosecutors working out of the U.S. Attorney's Office in Baltimore said the three suspects were charged with possession of an amount of fentanyl over 400 grams, which is a more serious charge. The amount authorities confiscated in this case, according to Robert Hur, the U.S. Attorney in Maryland, is 20 kilograms, or enough to kill as many as 10 million people, one and a half times the population of the state.
Fentanyl is a potent synthetic opioid far more deadly than either heroin or morphine.
A grand jury agreed to the indictments on Oct. 24, after hearing evidence from prosecutors in Hur's office, but the indictments weren't made public until later.
The men charged are Nevone McCrimmon, age 47, William Elijah, age 51, and Terrance Mobley, age 50. All three live in Maryland – Mobley, and Elijah in Baltimore and McCrimmon in Edgewood.
Elijah and Mobley have already been in custody for some time. McCrimmon was arrested Thursday, Nov. 8 and made an initial court appearance Friday afternoon.
Federal prosecutors allege that the three men indicted by the grand jury were involved with the operations of the notorious Sinaloa drug cartel and also the Tijuana drug cartel. Both are powerful crime rings in Mexico with tentacles reaching far around the world, including throughout the United States. The Sinaloa cartel, in particular, has been a major focus of U.S. drug enforcement operations.
These three men are thought to be highly ranked members of the drug organization, rather than street level sellers. They are believed to have regularly met and paid a drug courier from Miami who would sell them "kilogram-quantities" of fentanyl to be distributed in the Baltimore area. The drugs came to Miami from Ventura County, in Southern California, close to the Sinaloa cartel's base.
Police also seized half a million dollars in cash in this operation.
Local and state police as well as the U.S. Drug Enforcement Administration and ICE, or Immigration and Customs Enforcement agents worked together on this case.