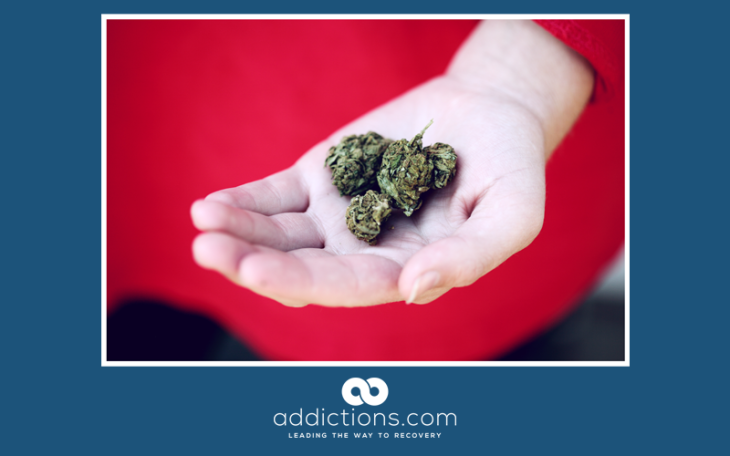 Voters in the state of Michigan made it the 10th U.S. state to legalize recreational marijuana use during midterm elections on Tuesday.
The Great Lake State joins its cross-border neighbor Canada in allowing recreational use of pot by adults. It is the first state in the U.S. Midwest to legalize marijuana for this purpose.
Stock prices of marijuana businesses based in Canada such as Cronos Group, Aphria, and Aurora Cannabis, rose after news of the Michigan approval.
Two other states – Utah and Missouri – also approved measures on their ballots that allow for medical use of marijuana during Tuesday's election.
Voters in conservative North Dakota, however, voted down a referendum to legalize marijuana. That vaguely worded measure would have allowed the use of marijuana without any provisions for amounts people could possess or how the state and its municipal governments would have regulated the drug.
Michigan's move follows a growing trend in the United States, where many Americans seem to see pot the way Matthew Schweich, who led efforts in the Great Lake State, does – as less dangerous and harmful than alcohol.
In Missouri, three different medical marijuana measures were on the ballot, but voters blessed just one of them, keeping the state out of a conundrum about how to implement a new policy if more than one new law was approved.
In Utah, a win seemed likely for a medical marijuana measure on the ballot, while the state's legislators have already agreed to craft some sort of compromise legislation around the issue no matter the outcome.
Michigan's new system lets adults 21 or older use and grow marijuana – as many as 12 personal plants. Regulations prohibit more than 10 ounces of pot at home and say that anything over 2.5 ounces must be locked up for protection.
The Great Lake State plans a 10 percent tax on retail pot sales and says it will spend the money on administering the marijuana program as well as on schools, roads, and other city costs.
Michigan's new law won't officially take effect until ten days after the election results are formally certified. That means the law should take effect in December.