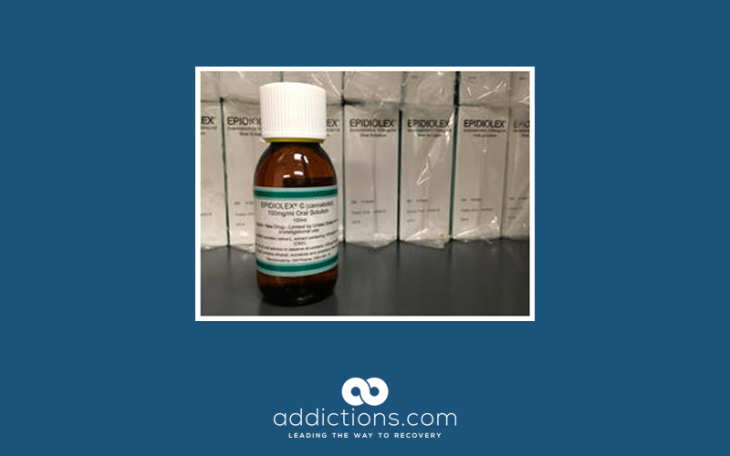 U.S. drug regulators this week approved the use of a drug derived from marijuana as a treatment for certain types of childhood epilepsy.
The Food and Drug Administration approved the drug Epidiolex to treat two rare types of epilepsy in children. Cannabidiol, or CBD, is one ingredient of the compound – it comes from cannabis plants but lacks the euphoria-causing aspects of marijuana.
This drug is aimed at Dravet Syndrome and at Lennox-Gastaut Syndrome, conditions which combined affect only about 45,000 people in the country. The drug is approved for use in people age two or older.
Dravet Syndrome, which is a rare genetic disorder of the brain leading to fever-induced seizures, has not had any type of approved treatment before this. Both Dravet and Lennox-Gastaut are severe forms of childhood-onset epilepsy and can cause different types of seizures that are quite serious. They can lead to physical injuries during uncontrolled seizures, but they are also risk factors for other problems, such as intellectual disability and early death.
Epidiolex might in future be approved for other types of epilepsy, too.
The approval of a drug containing cannabidiol could lead to changes in federal rules as they apply to cannabis products, which are currently considered illegal drugs. But it isn't yet clear what type of approval, whether complete or highly conditional, federal agencies, such as the U.S. Drug Enforcement Administration, will give to cannabidiol. They might even only legalize it in the way it is combined in the ingredients of Epidiolex.
Scott Gottlieb, the FDA commissioner, warned that approval of this drug doesn't mean a broader approval or legalization of marijuana itself, at least not under federal rules. Numerous states have approved both medical and recreational use of marijuana, and last week Canada became the second nation, after Uruguay, to allow regulated recreational use.
U.S. regulators continue to be skeptical of folk-type remedies using cannabidiol or other marijuana components that haven't been rigorously tested for safety and efficacy. Those types of treatments remain illegal, the FDA said, and are also possibly dangerous.
To gain this approval, Epidiolex was run through multiple clinical trials, including three randomized tests against a placebo that enrolled some 500 patients. The FDA said it worked effectively to cut down on seizures.
Epidiolex was created by GW Pharmaceuticals PLC, a British company based in Cambridge. Led by CEO Justin Glover, GW Pharmaceuticals is known for developing a multiple sclerosis drug based on another cannabis extract. That drug, a nasal spray, has been approved in the United Kingdom.
The new drug Epidiolex is an oral solution.