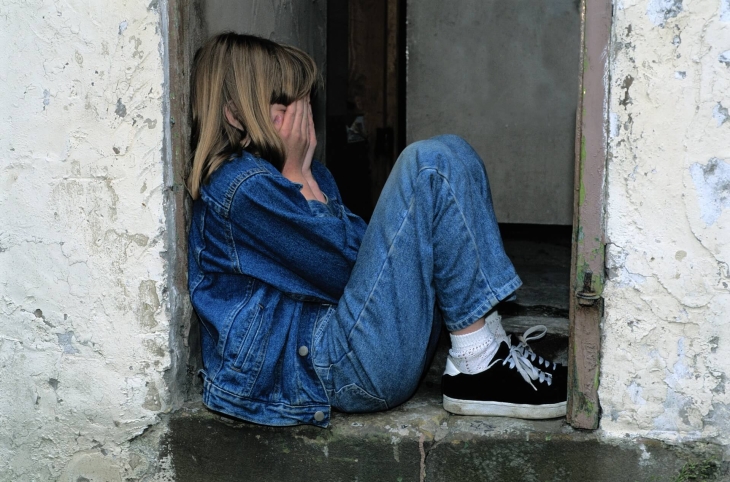 There are millions of children living in homes where there are either one or both of their parents addicted to some type of controlled substance. These children deal with chaos and instability in their lives every day. They are little bodies with a lot of confusion and uncertainty bottled up inside. For children of addicted parents, they need to know and hear certain words on a regular basis.
Many children will go out of their way to over think the situation and make it seem like they were the reason that caused mommy or daddy to become addicted to either alcohol or drugs. If you can give them your time and a few words, you will be able to give them the hope and courage to move on and know that they are not the reason for their parents' addiction.
7 Cs of Addiction
The National Association of Children of Alcoholics has developed the "7 Cs of Addiction." Most children that come from homes where controlled substances are abused become scared and may isolate themselves from society. It is important to never let these children walk through this journey alone. They need to be able to have someone to talk to. The message below is a great way to let them know there is hope and it is okay for them to take the next step through their own recovery.
"I didn't Cause it.
I can't Cure it.
I can't Control it.
I can Care for myself
By Communicating my feelings,
Making healthy Choices, and
By Celebrating myself."
"You Are Not Alone"
Children of addicted parents often spend a lot of time alone, since their parents are spending more time abusing drugs. It is important that these children understand that they are not alone and that their situation is not unique. These children should have somewhere to go, even if it is at school, they need to be in an environment where there are other children going through the same situation.
"It's Not Your Fault"
Many children of addicted parents will go out of their way to make it seem like their parents addiction was their fault somehow. They will convince themselves that if they didn't bring home the report card with bad grades on it, they didn't knock over the cup at dinner or do something else that made their parents upset with them, their parents wouldn't have this addiction problem. It is more important than ever to make sure these children are told that it isn't their fault and there is nothing they can do change it.
"Addiction Is a Disease"
When a child see's day in and day out, their parent or parents abusing drugs or alcohol, it can make them start to feel a hatred against their parents. They may start to believe that their parents are bad people. This is far from the truth, their parents addiction is bad, not their parents. Addiction is a disease that is linked to mental health issues. When a person becomes addicted to something, they most often have other mental health issues that haven't been dealt with in the proper way.
"It's Okay to Talk"
Children of addicted parents can be very scared and want to isolate themselves from other people. They may be scared because they are afraid of what other people or what their parents may think. These children need to have someone they can talk to on a regular basis. They need to know that when they do open up and talk about their problems, what they say will stay safe and be a secret. There are times that the proper authorities may need to become involved, but the child needs to know that they can trust another adult with their fears and emotions.