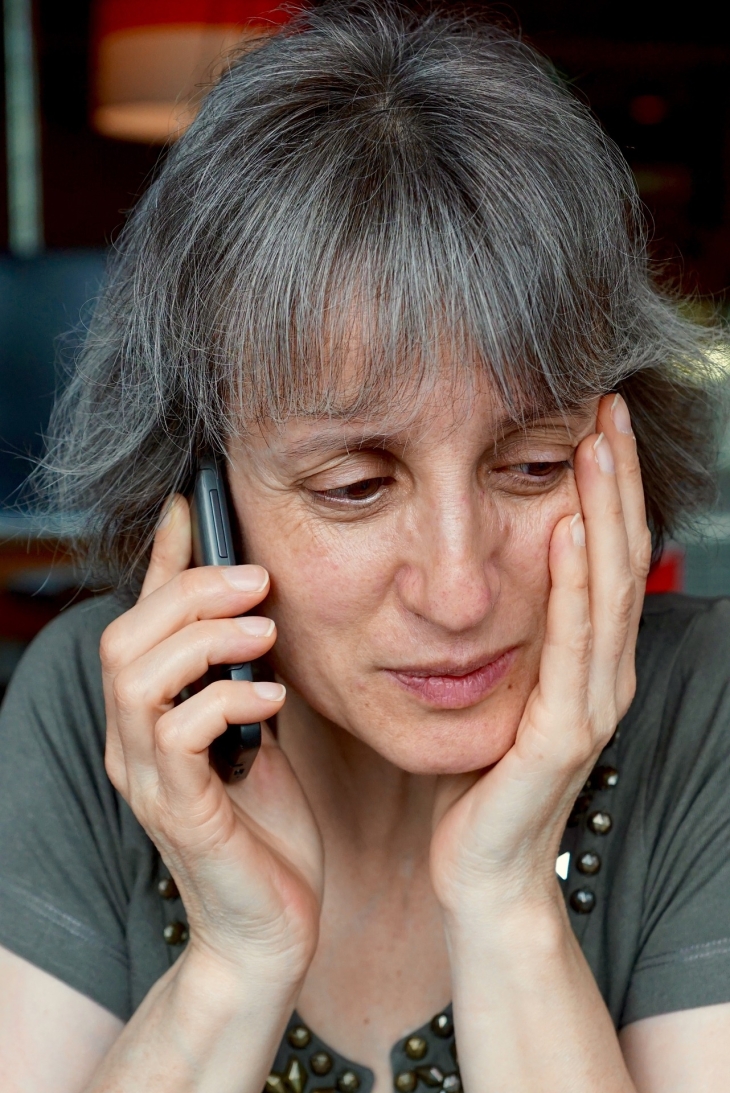 Paying for treatment and overcoming stigma are two hurdles that most addicts face leaving a lot of people who would otherwise seek treatment services out in the cold.  43.6 million people had a past year mental illness in 2014.
21.5 million people were classified with substance dependence or abuse, and 7.9 million people were reported as having co-occurring disorders of substance abuse and mental health.  Many more people remain uninvolved in the services that would help to distinguish these numbers (largely underreported), and it's estimated that; only about 1 in 10 ever seek treatment for their substance abuse disorders.
Negative Attitudes
Attitudes toward mental illnesses are well researched and proven to be inhibitive in basically, the same manners as attitudes toward addictions.  Combined with the effects of underserved psychosocial issues, these behavioral disorders have reached epidemic proportions saturating families, communities, and society everywhere.  According to the CDC, "Negative attitudes about mental illness often underlie stigma, which can cause affected persons to deny symptoms; delay treatment; be excluded from employment, housing, or relationships; and interfere with recovery."
Many continue to view addiction as a morally defining condition that focuses on character and self-efficacy deficits verses treatment and support.  Some are even reluctant to invest public funds into the necessary processes for change although by some estimates, the ratio of public savings by providing these services is a benefit of as much as 7:1.  At a cost of billions to society in healthcare, lost productivity, incarceration, social services, and other advocate resource needs, no one should delay treatment initiatives when the access and informational availability is becoming more abundant daily.
Overcoming Stigma
Stigma can play a large role in not getting the help you need and deserve for drug addiction treatment.  The confrontational and self-imposing criticism and stigma of those who are addicted has created the barriers to addiction treatment services and this is no longer acceptable, especially, now that we can see how the most powerful resource that anyone can have, their brain, is "tricked", damaged, and compromised by the use and repeat use of drugs.
According to the Institute of Medicine, "Two negative stereotypes in particular stigmatize individuals with M/SU illnesses and affect their ability to receive patient-centered care:
misperceptions about the extent to which individuals with various M/SU illnesses are capable of making decisions about their treatment
erroneous beliefs about the extent to which these individuals pose a danger to themselves or others"
The cyclic imbalances of intoxications and withdrawals deregulates brain processes of sensory information and communications creating a multitude of changes in bodily functions, thoughts, feelings, moods, perceptions, and essentially the control of all behaviors. Alternatively, getting people better so they can live a satisfying, healthy, and productive life being able to safely drive, work, take care of themselves and their families, prevent relapse, minimize stress, cravings, and other negative addiction and negative mental health symptoms should be the focus.
Addiction and Co-occurring Mental Health Issues
Research shows that nearly everyone who becomes addicted to psychoactive drugs, has, in the least, a functional change in the brain communication processes that adapt to the use of the drugs over time.  Controlled by "cues" and driven by learned behaviors that propel and protect the addict's ability to continue using, the conditions of co-occurring mental health disorders, either pre-existing or caused by the drug use, ultimately worsen.  According to the Institute of Medicine, "failure to understand the biological mechanisms and consequences of drug dependence interferes with these individuals' ability to participate in and receive care that may be most effective in treating their chronic condition."
Beyond the issues of uncontrollable drug use, are the shadow syndromes of low-self-esteem, cognitive deficits, guilt, anxiety, depression, resentment, rage, attention deficit (ADD or ADHD), and bipolar or personality disorders.  Some of these neuroadaptations are manifested more intensely during withdrawal and recede overtime in abstinence, but, others may be long term or permanent requiring professional psychological services and the possibility of medications. It's not enough to detox from the drugs because the underlying variables, conscious and unconscious will continue to exist and treatment for both conditions should be addressed simultaneously.