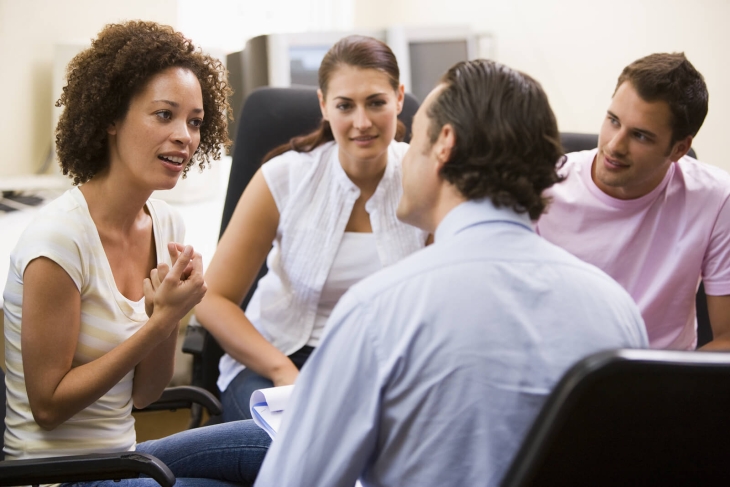 According to the National Institute on Drug Abuse, "Substance abuse costs our nation over $600 billion annually and treatment can help reduce these costs. Drug addiction treatment has been shown to reduce associated health and social costs by far more than the cost of the treatment itself." But what about the people who actually have to attend rehab and pay for their treatment; is it worth the high cost?
Rehab Works
Because addiction is a chronic relapsing disease that requires treatment for a long period of time, we often have the wrong idea of how and whether or not rehab actually works. But rehab programs have actually been shown to reduce criminal activity, the spread of disease, overdose, and dangerous drug abuse among addicts. According to the NIDA, "For example, methadone treatment has been shown to increase participation in behavioral therapy and decrease both drug use and criminal behavior."
Addiction treatment does work, and for this reason, it is worth its cost to those who truly need it. For many, it is impossible to stop abusing drugs without help after becoming addicted, and these programs can create an incredible difference in a person's life who otherwise may not have been able to quit and would have likely experienced many more problems associated with their continued drug abuse. Addiction treatment is worth its cost because it is successful in helping create a better life for those who attend it.
The Expense of Treatment Fluctuates
In addition, the expense of attending a treatment program for addiction changes based on the program you choose, your needs as a patient, and many other variables. As stated by the Substance Abuse and Mental Health Services Administration, "Some facilities offer substance abuse treatment at no charge or a sliding fee scale based on income and other factors." These programs can be found all over the country, and while facilities that offer completely free treatment to patients can sometimes be harder to find, many of these programs will work with your budget and help ensure that you can attend rehab without breaking the bank.
These programs usually admit individuals based on need, and this is to ensure those who truly require treatment at a lower price can receive it. In other situations, rehab can sometimes be highly expensive, but those who choose a program of this type are usually paying for additional amenities that, while nice, are not necessarily mandatory to help the patient recover.
Is Rehab Worth Its High Cost?
Rehab is worth its cost, but this price is not always high. In fact, most individuals can find care at a cost they can afford and that provides them with the options they need. Though it can be hard to admit that you need help, don't let the price of treatment deter you from seeking it.