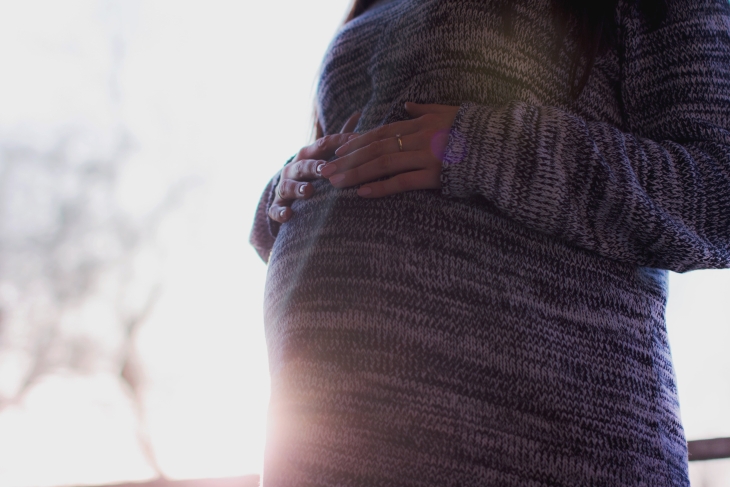 Addressing the impact of substance use alone is estimated to cost Americans more than $600 billion each year.  Integrative medicine is the modern version of therapists, doctors, clinicians, and other practitioners coming together to treat a patient in a coordinated manner that best optimizes recovery outcomes.
For an addiction treatment program, integrated services must accomplish more than any single element can do and this ultimately requires an approach that not only addresses the detox and rehabilitation phases of addiction treatment, but, also intervenes for medical, psychiatric, and social issues.
Making Integrative Services Work
Many of us have become accustomed to the specialists that treat specific conditions and refer us to other specialists for co-existing ailments.  Rarely, do these events go smoothly, if at all, for an addict who may have any number of barriers stopping them from getting the help they need.
Implementing integrated services is intended to increase access to services, improve the timeliness of service delivery, and increase the effectiveness of efforts to prevent infectious diseases and disorders that share common risk factors, behaviors, and social determinants.
The difficulty is in diagnosing the underlying symptoms of biological, psychological, social, or environmental influences that remain to be relieved or managed upon achieving abstinence in a setting where the patient is often less than forthcoming or ambivalent about their substance abuse treatment needs.
It takes time, but, by enlisting the supportive elements of integrative services and resources at the earliest time in treatment, treatment engagement, retention, and effectiveness is maximized with hopeful recovery possibilities.
Physical Health Needs
Problems related to drug abuse are overlapping with many other public health concerns.  Some of the most common damages that drug abuse causes are linked to the heart, liver, kidney, lungs, immune and neurological systems.
Calculated risks in overdoses, lifetime hospitalizations and emergency care, long-term disabilities, fetal and maternal health problems, and communicable diseases or infections are just the beginning.  In one study, two out of five people who inject drugs and were diagnosed with HIV did not know they were infected.
Standard integrative services recommended for an addiction program include testing for HIV, AIDs, STDs, tuberculosis, and the all too common viral hepatitis.  Along with referrals and resources for conditions related to pregnancy and prenatal care, medical services can play an integral part in helping the individual recover from conditions that would otherwise, compromise treatment.
Mental Health Needs
Intricately wired, linked, and balanced, body and brain systems are nothing if not broken when the artificial input of chemical messengers from drugs override the most basic mechanisms and warnings used for survival.
Depression, anxiety, obsessions, outbursts of anger, aggressiveness, hostility, inability to complete tasks, and feelings of discomfort around others are common conditions that regular substance abusers experience.
Behavioral health disorders, which include substance use and mental health disorders, affect millions of adolescents and adults in the United States and contribute heavily to the burden of disease.
Integrative services for co-existing mental health and substance abuse are critical to sustaining long-term and significant abstinence while promoting the most basic and inherent needs of individuals to live satisfying, hopeful, and stable lives.
Psychosocial Needs
Motivational and behavioral therapies, referrals and/or resources for family, legal, housing, financial, educational, vocational, and community support are highly beneficial services an addiction treatment provider may offer to enhance, speed up, or sustain an addict's recovery.
Getting past the stigma and other barriers commonly associated with addiction treatment requires clinicians to be attentive, respectful, knowledgeable as they educate, treat, counsel, and support individuals throughout the course of the addiction treatment program.
In study after study, leveraging resources to improve physical, psychological, emotional, and social health in addicts can have a long-term impact on their ability to cope with the stress most of us take for granted as a daily part of our lives.
Putting these resources together in-house or through referrals of an addiction treatment program could effectively, improve the outcome of recovery success and benefit the addict in sustaining long-term recovery efforts.
In effect, implementing integrative psychosocial services can prevent relapse or a return to the problematic behaviors and influences of before.