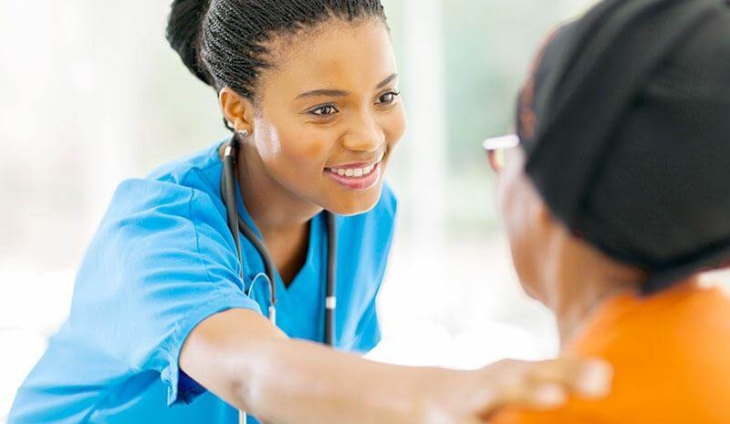 Inpatient or residential rehab centers are safer for the treatment of certain patients, especially those struggling with other issues related to their drug abuse. However, it may not always be more beneficial for an individual who is beginning their initial recovery program from drug abuse to attend inpatient care.
Is Residential Rehab Safer?
For some, residential rehab programs are safer because they provide
24 hour care
A controlled environment
Constant access to healthcare providers
Hospital-like care (in some cases)
Safe and secure accommodations for patients
More treatment options and programs
If you are concerned for your safety as a recovering addict in treatment, residential care is likely the best choice for you. In addition, the National Institute on Drug Abuse states that residential centers are more likely to offer intensive and well-rounded care than many outpatient centers which, at their lowest intensity, "may offer little more than drug education." Also, inpatient programs are more likely to provide additional treatment options that may not be wholly necessary but can be beneficial to the care and comfort of their patients.
Who Needs Inpatient Care?
Multiple types of treatment programs exist because no one option is right for every individual at every specific time in their life. However, inpatient care is often recommended to those individuals who are currently struggling with additional issues associated with their addiction. These can include:
Any psychological issues such as drug-induced psychosis, depression caused by withdrawal, etc.
Comorbid disorders, including but not limited to mood disorders, anxiety disorders, mental illnesses, behavioral addictions, etc.
Polydrug abuse or an addiction to more than one substance
Lack of a strong support system at home
Anyone in similar situations to those listed above should absolutely find inpatient treatment as, according to the medical journal Psychiatric Quarterly, "patients… are predicted to have a better outcome in inpatient treatment" when dealing with these circumstances. Also, those who have very strong addictions that make it extremely difficult for them to avoid substance abuse and relapse during recovery should also begin in residential care.
Inpatient Care for Initial Recovery
It is often much safer for someone beginning their first treatment regimen for addiction to choose inpatient rehab. This is because it can be very difficult to attempt recovery from substance abuse, and many individuals do not realize how hard it is until they begin. With trained medical professionals around you 24 hours a day, a focused treatment schedule from which you will encounter no distractions, and a controlled environment in which to heal, you will be much safer and more likely to create a stronger foundation of recovery through your treatment.