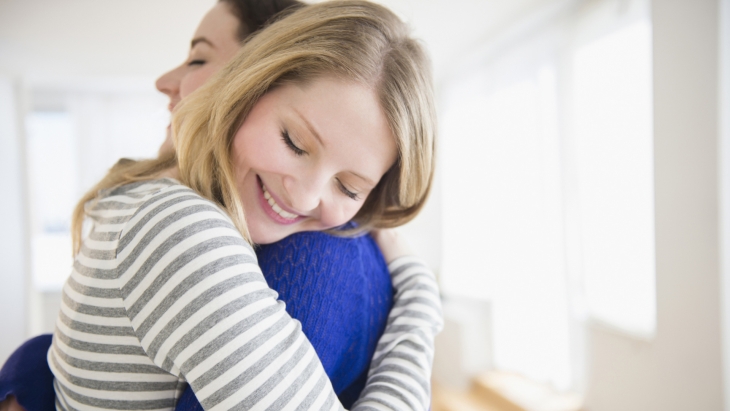 The NIDA defines addiction as a chronic and complex disease, which is why it can be so difficult to recover from. The recovery process is often difficult for not just the addict themselves, but their friends and family as well.
Keeping your relationship healthy with a loved one who is going through the process of recovering from an addiction can be stressful and hard. Knowing how to maintain your healthy relationship can make things easier for everybody involved.
Communicate With Them
Healthy communication is key for any relationship. In recovery, which isn't always the easiest thing on its own, communication can play a vital role for the person seeking treatment for their addiction. They may need to talk with someone as openly and as honestly as possible.
Usually, the individuals closest to the person are the best choice. You may also need to talk things out with them during the recovery process. Remember to be honest and clear, as trying to sugarcoat things may not be the best idea.
Keep Boundaries
When you have a relationship with a person who is struggling with addiction, it is best to make sure that your relationship and your life does not completely revolve around the addiction. Resentment can develop in cases where the relationship becomes focused on the addiction and recovery process, turning the whole thing unhealthy and toxic for everyone involved.
Having boundaries can ensure that everyone in the relationship has their own space. Remember to take some time for yourself and to have moments in the relationship that are dedicated to anything but recovery.
Be Supportive
According to the NIDA, addiction carries a high rate of relapse. Often, the easiest way to help a loved one as they recover and help keep them from relapsing is supporting them. Talk with them, let them know that you are there for them when they need it.
Sometimes, treatment may include recovery meetings for family members and friends. Being an active participant in your loved one's recovery can be the easiest way to show them that you are there for them, and that you are supporting them during their journey to sobriety.
Adjust Your Expectations
Addiction recovery comes with many problems, and they often are unexpected. Surprisingly, many people often assume that once an addict starts receiving treatment, they will immediately go back to their old self.
This is rarely ever true, so it can be hard for people to handle the changes in their loved ones after addiction. When in a relationship with someone going through addiction treatment, it is best to adjust your expectations.
Making sure that the expectations are healthy and are possible for the person to meet are key. Beginning small and going with the basics can be a great place to start.
Remain Present
Being physically there for them is just as important as being emotionally there. Spend time with them, actually be there when they need it instead of just saying that you will. Sometimes, they may just need to do something that isn't related to their recovery or their addiction. Take the time to be available for them, even if all they want is five minutes or five hours.