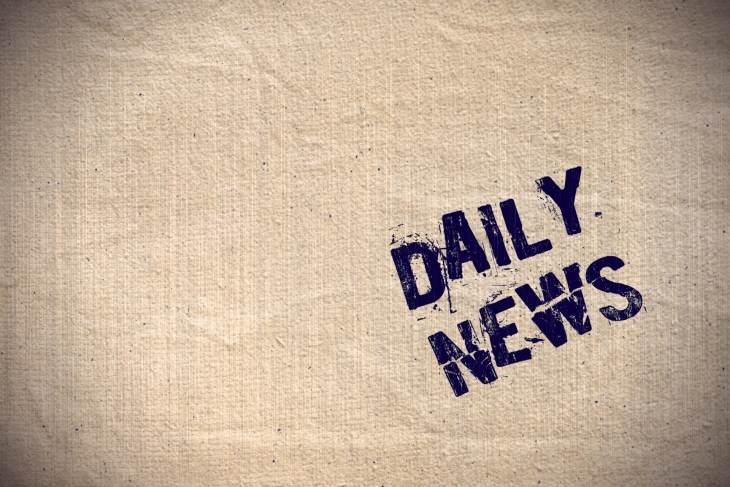 Over the last decade, the advent of newer and stronger pain relief medications has seen physicians prescribing opiate pain relief meds on a regular basis. Within any given year, an estimated nine percent of the U. S. population abuses pain medications.
While opiates offer the most effective approach to pain management, these drugs are nonetheless highly addictive and prone to abuse.
With the onslaught of pain meds has come an epidemic of opiate addiction that worsens with each passing year. In the process, heroin abuse rates have gone up as well.
The "bridge" connection between pain meds and heroin has become glaringly apparent as people addicted to prescription drugs make the transition to heroin. Knowing the increasing risk of overdose that chronic opiate abuse brings, overexposure to prescription medications has come with grave repercussions that continue to play out.
Heroin Overdose Rates
According to the Centers for Disease Control & Prevention, the year 2000 to 2013 saw a fourfold increase in heroin-related overdose deaths. This amounts to .7 deaths per 100,000 people in 2000 to 2.7 deaths per 100,000 people in 2013 with the majority of fatalities occurring after 2010.
Between the years 2010 and 2013 alone, fatality rates nearly tripled, going from one death per 100,000 people in 2010 to 2.7 deaths per 100,000 people in 2013.
Overdose Trends: Heroin vs. Prescription Pain Medications
A comparison of overdose rates between heroin and prescription pain medications shows some eye-opening trends that point to the prescription pain pill/heroin connection.
Rates of overdose between the two drug types reveal an evolving trend that starts in 1999 and continues on today:
Pain pill-related overdose deaths quadrupled between the years 1999 and 2012, the same period when new pain meds entered the market
Heroin-related deaths between 2000 and 2010 saw a six percent increase per year
Heroin-related deaths after 2010 increased by 37 percent per year
Between 2012 and 2013, heroin-related deaths rose by 39 percent
Between 2010 and 2013, pain pill-related overdoses declined from 5.4 to 5.1 per 100,000 people
In effect, the transition from prescription pain pill abuse to heroin took shape in 2010 as reflected by the overdose trends that transpired.
Gateway Drugs
The chemical make-up of prescription pain medications bears a strong resemblance to that of heroin in terms of how these drugs interact with the brain's chemical system. With the opium poppy plant as the template, heroin is derived from the poppy plant whereas most all prescription pain medications are synthetically made to produce the same effects as natural opium.
In effect, these similarities set prescription pain pills up to be the perfect gateway drugs to heroin.
Today's Heroin
Like most everything in today's "post-modern" world, heroin products are new and improved in many ways:
Today's heroin purity levels run around 90 percent compared to three to five percent in the 90s and 2000s.
A bag of heroin runs around $10 today and is easy to find.
Today's drug trafficking networks have become highly sophisticated and intricate.
Considering the recent regulations placed on prescription drug dispensing, today's heroin makes for an easier "score" that's considerably cheaper and delivers an even more potent effect.