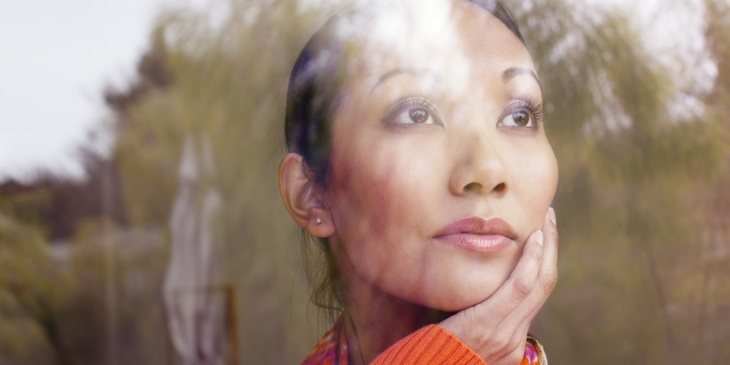 After decades of studying drug consumption patterns and the consequences of substance abuse, the consensus grows toward the treatments for a substance use disorder (SUD) as a brain disease that diminishes the person's willpower to quit and retain long-term abstinence, regardless of the risks.
Confrontational approaches, punishment, and the attached stigma of immorality or lack of positive motivations doesn't work in getting these individuals to change and act with the most stable and healthy lifestyle choices.
The National Institutes of Health (NIH) states that; "Combined biological, epidemiological, and social science discoveries of the last 3 decades have given us a detailed understanding of the risks, mechanisms, and consequences of drug abuse and addiction."
Treating drug abuse and addiction as a mental/behavioral health disorder has shown promising outcomes when the services are provided in a comprehensive manner to address the unique circumstances and needs of the individual promoting overall wellbeing physically, emotionally, and socially.
Moving From Abuse to Addiction
It can take days or years to move from the abuse to the dependence or addiction phases of using drugs and the sequential progress will be as complex as the individual is themselves.  Most drug abusers are dismayed by the negative effects of their drug consumption after intermittent shifts from abuse to abstinence and no one expects to get to the point where the doses and schedules take on a life of their own.
Drugs that have the power to make a person feel good by altering brain systems, pathways, or neurotransmitter functions have a cascading effect on future brain activities and in the process, users may not be able to restore the way they thought, felt, or acted before.
Each stage, according to the Institute of Medicine (US)," is, on average, more hazardous, more obtrusive, and more likely to provoke or induce social interventions (e.g., punitive sanctions, attention by prevention programs, admission to treatment) than the one before."
Influential Consequences
Waves of fear and instability co-exist in the manifestations of physical, psychological, spiritual, and social unease as the individual tries to come to terms with their inability to control their drug consumption the way they use to be able to do and it seems the more confrontations they go through, the worse things get.
According to the Institute of Medicine (US), "Each year, more than 33 million Americans use health care services for their mental problems and illnesses or conditions resulting from their use of alcohol, inappropriate use of prescription medications, or illegal drugs."
Many of these individuals will go on to require the services of other agencies, for legal, economic, housing, or social support to help relieve the consequences of their drug consumptions without getting to the root of the SUD and its symptoms.
Joblessness, homelessness, dysfunctional family units, and psychological depression are some major contentions that can lead to relapse if not properly addressed in treatment.  Likewise, many people who have need of specific services and a satisfying capacity for self care can turn to the abuse of drugs for relief.
Getting Help
A long list of goals and variations within beliefs, commitments, and motivations can make it extremely difficult to find sufficient treatment ahead of what proves to be life altering drug consumption consequences, but, even the most severely addicted will have ambivalence to change.
According to the American Society of Addiction Medicine, "Frequency and intensity of services and length of stay at each level of care should be individualized to the least invasive, effective intensity and duration for each patient."  Most individuals will begin with an outpatient drug treatment program as the most affordable and least restrictive approach, but, this may not be suitable to someone who has a history of relapse or failed treatment attempts.
Co-existing physical or psychological health disorders can limit the ability to participate effectively in the program and a lack of safety or encouragement for recovery in their home environment may require an extended stay.
In these cases, inpatient drug rehabs offer specialized and intensified services that may be more appropriate with longer durations and limited interference of outside influences.  This makes them extremely beneficial for the individual to focus on themselves, their values, and their meaningful purpose in life without the use of drugs.