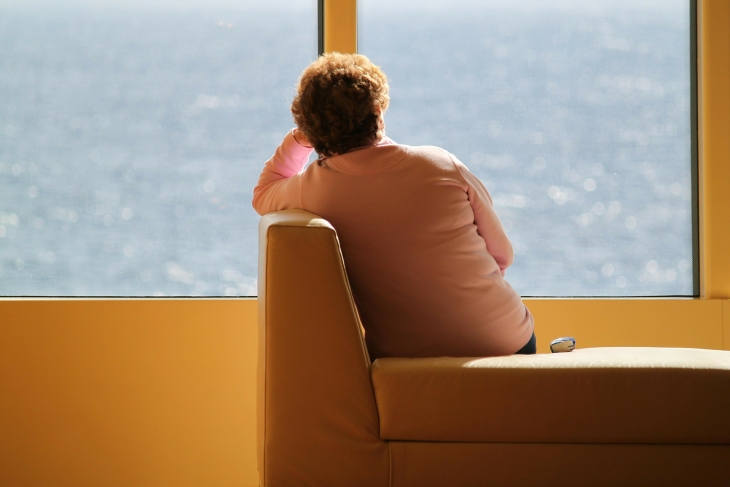 Residential treatment is usually necessary for individuals diagnosed with comorbidity, or the existence of two or more disorders that interact with and worsen one another.
Simultaneous Treatment
According to the National Institute on Drug Abuse, "The high rate of comorbidity between drug use disorders and other mental illnesses calls for a comprehensive approach that identifies and evaluates both."
This means any person who seeks professional help for either a drug addiction or a mental disorder should be checked for the other, as they occur together so often. However, if an individual is found to have issues with two separate disorders that are worsening one another, they must then be treated for these issues simultaneously.
Residential rehab programs are more likely to be able to provide the treatment options necessary for those individuals suffering from dual diagnosis. Most outpatient facilities do not have the funds or the resources to provide patients with the accurate care necessary for both issues.
While some may refer their patients to other facilities to receive therapy for a mental disorder, the patient may not attend this treatment and may then experience more issues, which could also lead to relapse. In residential facilities, patients are treated for both disorders simultaneously, usually in the same therapy sessions. This minimizes the chances of one worsening the other during or after treatment and increases the likelihood of an overall recovery.
High Psychiatric Severity and Residential Care
Any patient dealing with both a mental disorder and an addiction will experience more issues than someone just recovering from one. As stated by the medical journal Psychiatric Quarterly, "Patients with high psychiatric severity… are predicted to have a better outcome in inpatient treatment." This is true for many reasons:
These individuals can attend more treatment options that could be helpful to them, usually because inpatient programs offer more options to patients.
They will be in a controlled environment that will allow them to recover without fear of distractions or triggers.
They will be able to attend intensive treatment for a longer period of time.
They will have access to 24-hour care in case of an incident.
When you are diagnosed with two mental disorders that intensify one another and will continue to cause harm to you without treatment, it is much more beneficial to choose inpatient care. You will be safer, have more options for your recovery, and be able to be treated for both issues at the same time without having to go to another facility.
Is Residential Treatment Necessary for Dual Diagnosis?
Absolutely, especially if it is your first foray into addiction treatment. If you have been in recovery for a longer time, you may not require this option, but even those who have been attempting to recover from substance abuse and mental disorders both may need to attend inpatient care if it can provide what they require at the time when they need it most.