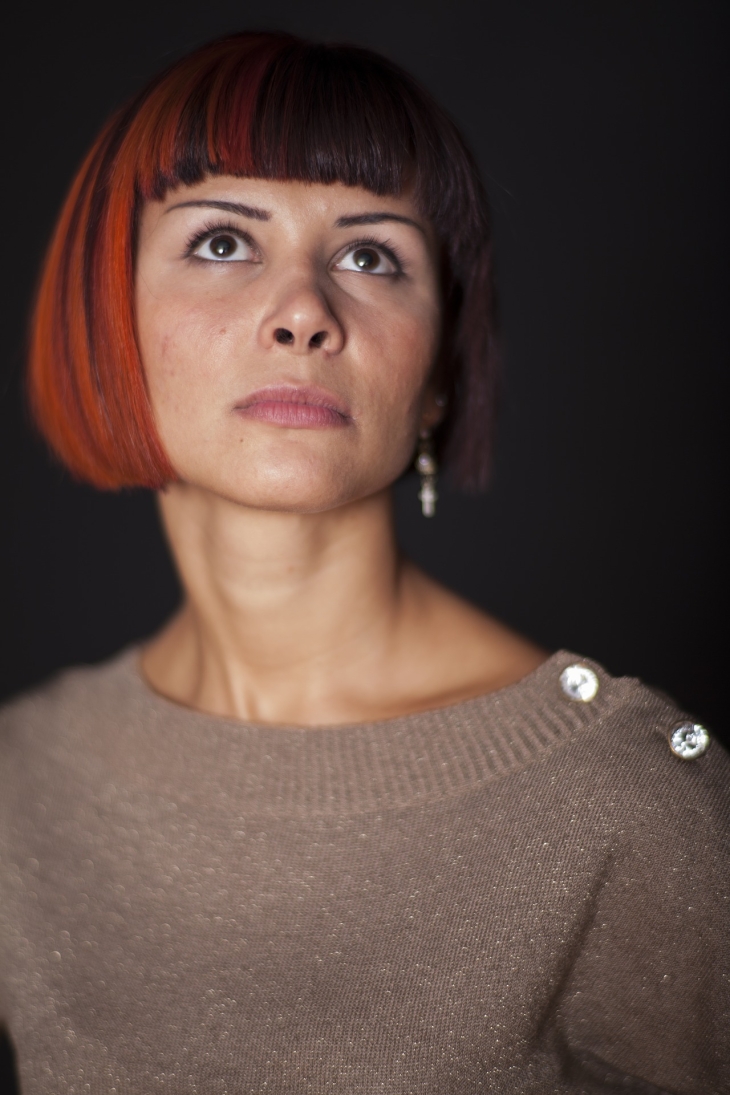 Sometimes, pain that goes untreated can lead to loss of quality of life, reduced productivity and other consequences but doctors warn that the benefits of taking pain medications are often outweighed by the risks associated with these drugs.  Some pain medications have very serious side effects and when special precautions are not taken during the use of pain medications, addictions can become one of the many negative side effects that patients are left to cope with.
Who is at a Great Risk of Becoming Addicted?
Doctors have a responsibility about them to determine who is at the greatest risk of becoming addicted to prescription pain medications but this doesn't mean that they catch on to every instance of a potential hazard.  People lie on their intake forms, don't admit to the actual level of their current drug or alcohol abuse or their past addictions and this can lead to improper diagnosis and it may also lead to a patient being prescribed a medication for pain that could have a greater risk of leaving them hopeless and addicted.
If you are prescribed a pain medication, consider these risks that increase your chances of becoming addicted:
Current consumption of drugs or alcohol, especially large amounts of alcohol use or drug abuse
Taking certain other medications
Having a history of drug or alcohol abuse yourself or within your immediate family such as  your mother, father, brothers or sisters
Having a history of mental illness such as anxiety, depression, schizophrenia or other mental health conditions
Precautionary Steps to Prevent Prescription Drug Addictions
When pain becomes severe and disrupts your quality of life there may be a true need for prescription drug treatment to help you get back on track.  If you fall into any of the above categories that place you at risk of becoming addicted to prescription drugs, you should take precautionary measures to ensure your safety and well-being.  Here's what you can do to prevent your risk of prescription drug addictions even if you are prescribed a pain medication by your doctor:
Be open with your doctor about past or present drug or alcohol abuse.  There are doctor patient confidentiality rules that stipulate that a doctor cannot release this information so you cannot get into any trouble for being open and honest with your healthcare professional.
Discuss any addictions that your close relatives suffer from with your doctor, especially those related to prescription medications as you may be at risk of developing an addiction if you have a history of addiction within your family.
Talk openly with friends or family members about the medication which you have been prescribed, as well as the dose.  You can even have a loved one work with you on maintaining proper dosages and times to prevent misuse of the pain medication.
Tolerance is a common problem when taking pain medication and this leads to addiction.  If you notice that the pain medication is no longer working the way it once did, talk with your doctor about changing your medication (perhaps to one that is not part of the opiate family) to further prevent tolerance and subsequent addiction while still providing you with adequate pain relief.
 Help for Pain Killer Addictions
If you or a loved one does become addicted to pain medications, there is help.  Addiction, though often preventable in many ways, is a dangerous, difficult and potential deadly disease that should not be left untreated.  Addictions, such as those to prescription medications can be treated by doctors, counselors, and therapists in a number of ways.  The various methods of treatment that are made available to people just like you have been altered to meet the diverse and unique needs of each person suffering from addiction.  There are even programs that help family members or loved ones of those suffering from prescription medication addictions too!