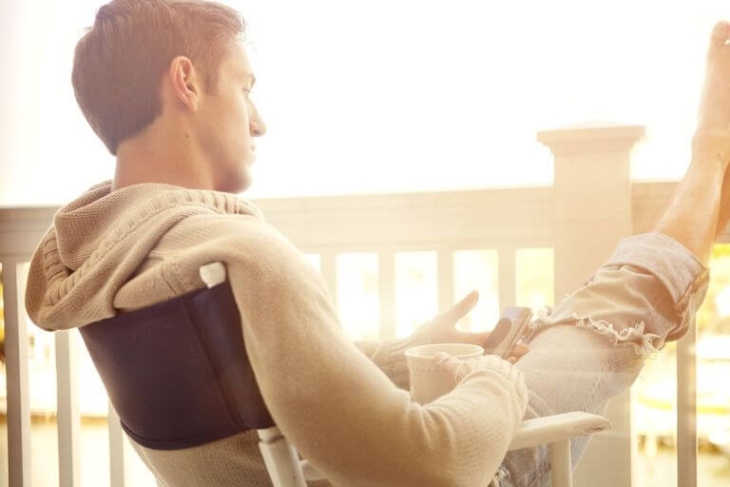 Don't fight addiction alone. If you or a loved one needs help, our free support is available 24/7 at
800-926-9037
Who Answers?
During drug addiction treatment you will learn valuable coping skills for recovery. These skills not only apply to drug addiction but the rest of your life as well. Counselors and addiction treatment specialists will teach you valuable ways to deal with stress, cravings, and isolation of addiction.
1. Learn How to Let Go
One of the most important skills you can learn for recovery is to learn to let go of your addiction. Learning to let go of things is often the most difficult of coping skills. Once you learn to let go of the safety blanket your addiction brings, you can truly start the treatment process.
Addicts are often afraid of change. They cling to their addiction because it is the only thing that they know. In order to get the most out of your recovery, you will need to learn how to take the first step towards true change.
By learning to let go of your addiction you can embrace the new life that comes with being free from drugs. If you do not learn how to let go you will not be able to recover.
2. Learning to Deal with Stress
According to the National Institute on Drug Abuse, stress is a key factor in both causing drug addiction and as a result of it. Learning to deal with stress without using drugs is an extremely important part of recovery.
Stressful situations that you might encounter during recovery are:
stress from your triggers
change
family issues
friends who use
job loss or change
facing those who know you are in recovery
All of these stressors can trigger a relapse back into drug use. By learning to cope with stress, you can avoid a potential relapse.
3. Developing a Good Support Network
According to the Substance Abuse and Mental Health Administration, there are four major keys that support a person in recovery. These are:
home and a safe place to live
health and overcoming disease and addiction
purpose through conducting activities that you find meaningful
having relationships with family, friends, and your community
One of the coping skills you will learn is to rely on your support network when you need it. Isolation is one reason many people use drugs. Learning how to use your support network is one coping skill that is essential to recovery.
4. Know When to Talk to your Counselor
Knowing when to seek professional counseling is a coping skill that will help you in your recovery and throughout your life. Professional counseling will not only aid in your recovery it will help you in the rest of your life. Many people seek counseling when their lives are too stressful or complex problems arise.
There is no shame in seeking professional help as a coping mechanism. Sometimes an impartial counselor can help you work through problems you are experiencing in recovery.
5. Seek Additional Treatment when you Need it
One of the most vital coping mechanisms is to seek help when you need it. Look up treatment centers in your state now.