Saddle Rock Counseling Aurora
2101 South Blackhawk
Aurora, CO 80014
Get Help Now - 866-312-4647
Who Answers?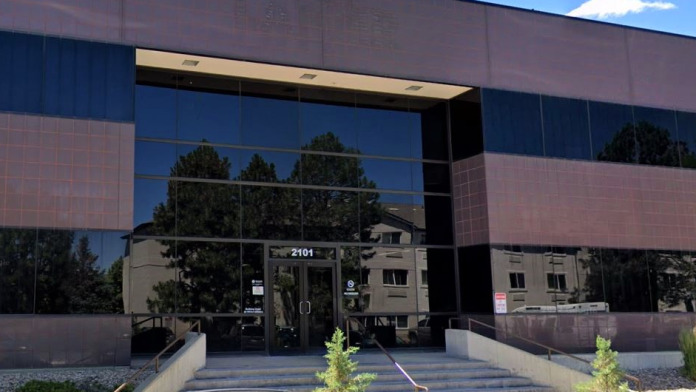 Amenities
Private setting
Residential setting
Addiction Treatment Programs
Adult Program
Alcohol Rehab
Cognitive Behavioral Therapy
Drug Rehab
Men's Rehab
Women's Rehab
Young Adult Program
Levels of Care
Outpatient Rehab
Aftercare Support
Insurance
Financial aid
Self-pay options
Sliding scale payment assistance
Contact Saddle Rock Counseling Aurora
303-400-3172
srcounseling.com
Location Details and Hours
Other Facilities Near Aurora
Thumbnail
Name
Address
Phone
Treatment
Insurance

Strides Substance Abuse Treatment Agency

2993 South Peoria Street
Aurora, CO 80014

303-337-4114

Outpatient

N/A

Restoration Counseling Center

1550 South Potomac Street
Aurora, CO 80012

303-755-0810

Outpatient

N/A

Action Counseling

14901 East Hampden Avenue
Aurora, CO 80014

303-693-5080

Outpatient

Private

Aurora Mental Health Center Hampden Youth Campus

14301 East Hampden Avenue
Aurora, CO 80014

303-617-2300

Outpatient

Medicaid

Private

The Coleman Institute ARCH Detox

15101 East Iliff Avenue
Aurora, CO 80014

303-993-1818

Detox

Private

Community Partnerships and Associates

1310 South Chambers Road
Aurora, CO 80017

303-337-6720

Outpatient

N/A
More Addiction Facilities Near Aurora
View more listings near Aurora or search by the letter of cities in Colorado.
View More (A)
Rate by Category and Submit a Review!
Find a Rehab Center
Select a state to find options for rehab centers in your area.
Browse By State