Drug and Alcohol Statistics for Muncie, IN
Indiana ranks tenth among U.S. cities for drug and alcohol use. The number of people reporting drug and/or alcohol use between 2018 and 2019 is higher than the national average, and so are the rates of death from an overdose of one or more illicit or prescription drugs.2
The rise in substance use and overdose deaths is driven by opioid drugs, including both prescription medications and illicit substances such as fentanyl and fentanyl analogs. Muncie's Delaware County has higher rates of drug and alcohol use and overdose deaths than surrounding counties and the state as a whole.3
Here are more recent statistics on drug and alcohol use in Muncie and Delaware County:4

80%
In 2020, opioid drugs accounted for more than 80% of overdose deaths in the state.
85%
About 85% of those deaths involved fentanyl, a highly potent opioid painkiller, or illegal fentanyl analog drugs.
Traveling to and Within Muncie, IN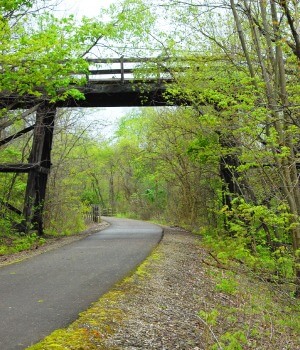 If you're looking for an alcohol and drug rehab in Muncie, or if you're visiting someone who's in treatment at a drug and alcohol rehab in the area, you may want to know a few things about travel, accommodations and things to do and see in Muncie and nearby Indianapolis:
The Ball State University campus in Muncie hosts the David Owsley Museum of Art and numerous theater and music venues.
Muncie has its own ballet and symphony orchestra, as well as a variety of community activities for all ages.
Muncie is about an hour's drive from Indianapolis and its big-city attractions and amenities.
The nearest airports include Fort Wayne International and Indianapolis International Airports, both about 75 miles from Muncie.
The city is easily reachable by car via I-69, US Route 35, and several state routes.
Muncie has most major hotel and motel chains, including Best Western, Comfort Inn, and Super 8.
Local bus service runs 14 routes through the city every day except Sunday.
Resources