Alcohol and Drug Use Statistics in Palm Coast, FL
A look at the numbers suggests rates of substance abuse in Palm Coast, FL is rising. Here are recent figures:1,2,3,4
In 2019, 16% of Flagler County residents engaged in binge drinking.
Flagler County saw more than 175 drug overdoses in 2020 – at least 17 fatal.
Overdoses in Flagler County rose more than 185% between 2019 and 2020.
Since 2018, Flagler County deputies have administered more than 200 doses of Narcan.
In 2021, over 2,700 Flagler County youth participated in drug use prevention programs.
90% of Flagler County Department of Children and Families child custody cases involve substance abuse.
The rate of overdose deaths in Flagler County was 51.8 per 100,000 residents in 2020.
As of 2020, Flagler County had just one residential treatment program.
Everything You Need to Know About Palm Coast, FL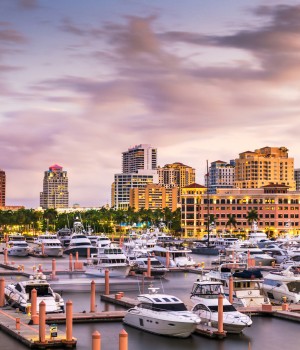 If you'll be traveling to Fall River for substance abuse treatment or visiting someone who is receiving treatment, use the following tips to guide your travel plans.
The nearest airport is St. Augustine Airport, 26.5 miles away.
Interstate 95 bisects the city, offering easy access to other coastal Florida cities.
For boat owners, Palm Coast offers access to the Intracoastal Waterway from the Atlantic Ocean, with marina fueling services available.
Popular day trips from Palm Coast, FL include St. Augustine, Cape Canaveral, and Orlando.
Palm Coast is home to major retailers, but for unique stores, check out European Village.
For nightlife, check out movie nights at Central Park or concerts at European Village.
Palm Coast beaches are lined with inviting natural areas and wooden walkways – not hi-rise condos.
In-town areas have a low walkability score, with minimal bike infrastructure, making the city very car-dependent.
People who live in Palm Coast generally consider the west part of the city to be the safest.
Palm Coast is in a high-risk hurricane zone, with a peak storm season of August through September.
Resources