Alcohol and Drug Use Statistics in Pasadena
Let's break down some of the statistics that show the impact of alcohol and drug use in Los Angeles County and Pasadena:2,3,4,5,6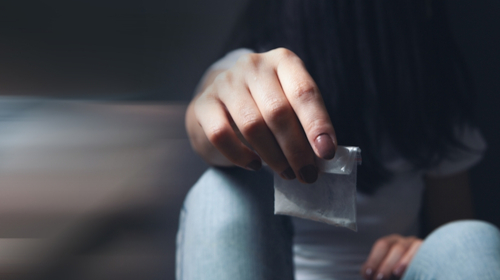 In 2020, Los Angeles County had 2,425 accidental drug overdose deaths.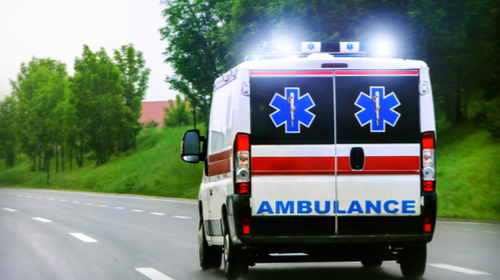 In 2020, there were 2,536 emergency department visits related to opioid overdose.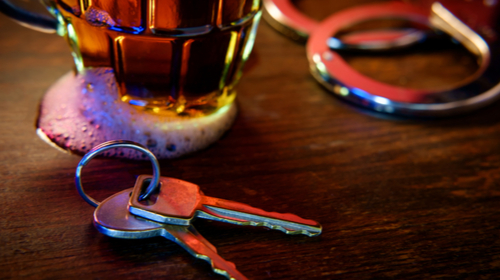 Annually in Los Angeles County, there are 23,973 DUI arrests.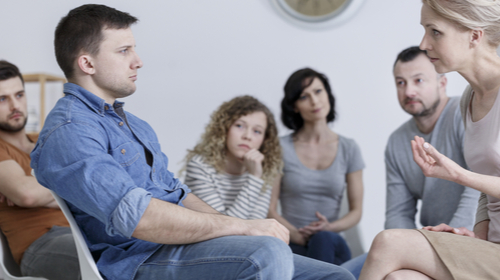 From 2019 to 2020, 35,060 patients in Los Angeles County received substance use disorder treatment.
Financing Drug Rehab in Pasadena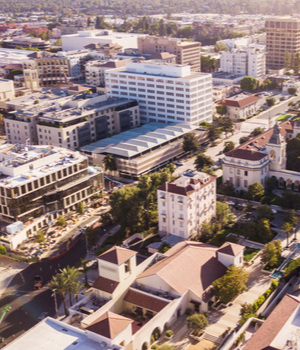 The cost of a drug or alcohol rehab should never keep someone from seeking out treatment for a substance use disorder. Pasadena offers several free rehab options, including:
State-funded rehabs: A state-funded rehab receives money from the federal and state governments to provide low-cost or free care to Pasadena residents who meet income requirements. Methadone clinics can also fall under this category. Methadone is a medication used to treat opioid addiction.
Grant-funded rehabs: The Substance Abuse and Mental Health Services Administration provides grant funding to drug and alcohol rehabs, including those in Pasadena. This funding allows them to reduce costs or offer free addiction treatment.
Rehab scholarships: Some rehabs offer scholarships that pay for your treatment. You will likely have to fill out paperwork or a form to see if you qualify.
Some free drug and alcohol rehab options in Pasadena and Los Angeles County include:
The Salvation Army Adult Rehabilitation Center Residents – Pasadena
Twin Town Treatment Centers
Walter Hoving Home
Private Insurance, Medicare, and Medi-Cal
The majority of Pasadena drug and alcohol rehabs accept private insurance. This can include Cigna, Anthem, Blue Cross Blue Shield, and United Healthcare, among others. By choosing a drug rehab or alcohol rehab in Pasadena that accepts your insurance plan, you'll be able to reduce your costs significantly. It's also important to find out what types of addiction treatment your insurance will cover. You can call the number on the back of your insurance card to learn more.
Medi-Cal, California's Medicaid program, and Medicare can also be used to cover substance use disorder treatment. Like private insurance, you'll have to find a Pasadena drug or alcohol rehab that accepts these forms of health insurance.
To qualify for Medi-Cal, you need to meet the following requirements:7
Reduced income
65 or older
Blind
Disabled
Pregnant
Medicare will also cover both inpatient and outpatient substance use disorder treatment, depending on your plan. To qualify, you must be:
65 or older
Younger than 65 and disabled
Younger than 65 and diagnosed with end-stage renal disease
For older adults with limited incomes, Medicaid may be able to supplement Medicare coverage and help with costs.
Traveling to and Within Pasadena, CA
Pasadena offers many amenities whether you're traveling there for addiction treatment or if you will be visiting a friend or family member who is at a Pasadena drug or alcohol rehab.
Attractions: Located at the base of the San Gabriel Mountains, Pasadena offers a break from the urban hustle and bustle of nearby Los Angeles. However, the city doesn't lack things to do with more than 600 restaurants, hotels, museums, educational opportunities, and more.
Pasadena is home to several art museums and public galleries, including the Pacific Asia Museum and the Norton Simon Museum. You can also catch a show at the historic Pasadena Playhouse.
However, Pasadena may be best known for the Tournament of Roses Parade, which is held each year around New Year's Day. The Rose Parade, as it is familiarly known, traditionally features elaborate floats, bands, and equestrian units. The city is also the home of the Rose Bowl, a football stadium that opened back in 1922 and is recognized as a National Historic Landmark.
Transportation: It's also easy to get around town. Pasadena is a very walkable community and features a streamlined transit system. Shuttles, buses, and light rail are available to take you throughout the city and nearby landmarks. Four regional airports service the Pasadena area daily. Hollywood Burbank Airport is the closest to Pasadena.
If you have responsibilities that will require you to be in Los Angeles, Pasadena makes a great home base. It offers fast, easy access to downtown LA as well as landmarks such as Hollywood, Beverly Hills, and nearby beaches.
Resources