Alcohol and Drug Use Statistics in Oakdale
Oakdale and Stanislaus County drug and overdose statistics for 2020 include:1,2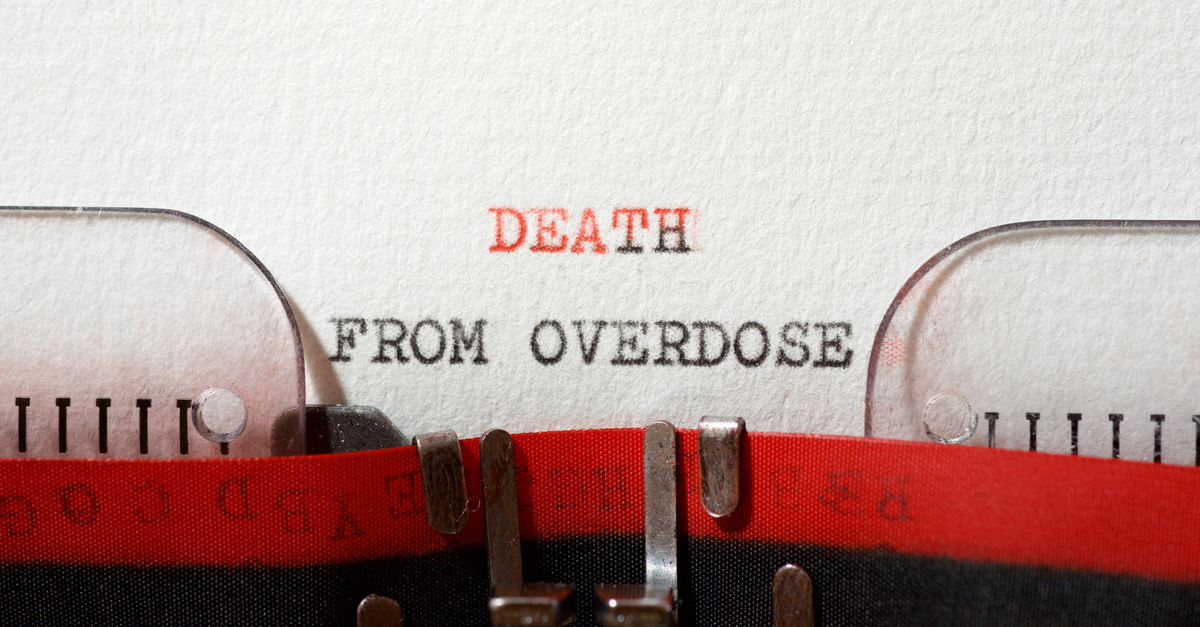 A total of 74 deaths in the county were caused by opioid overdose.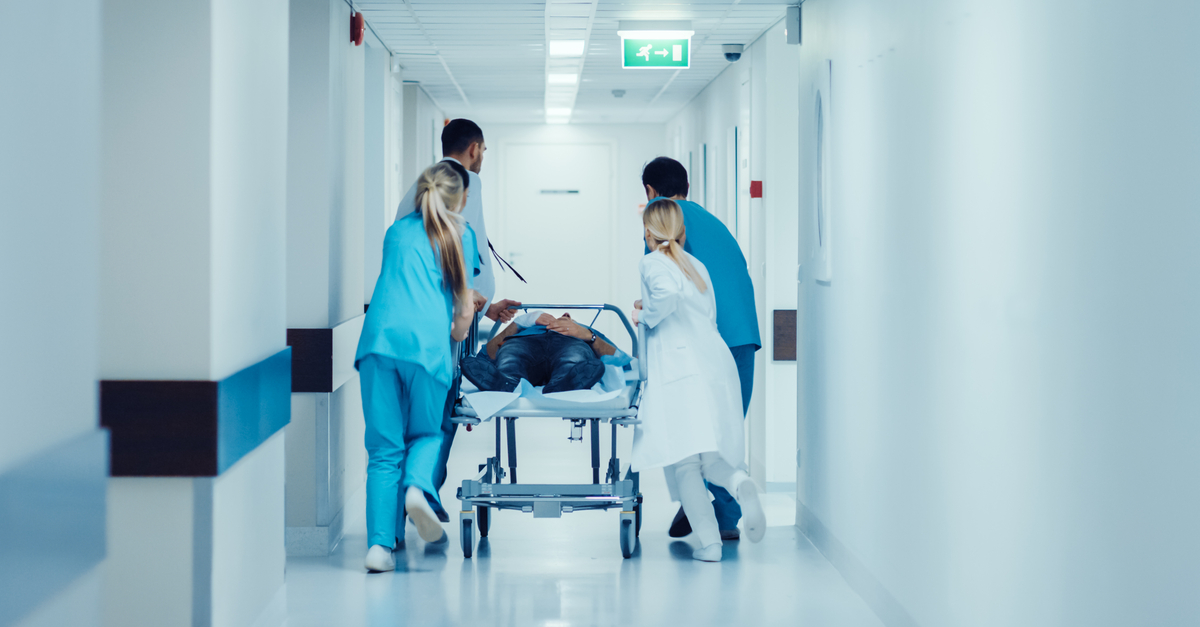 A total of 178 opioid-related emergency department visits occurred.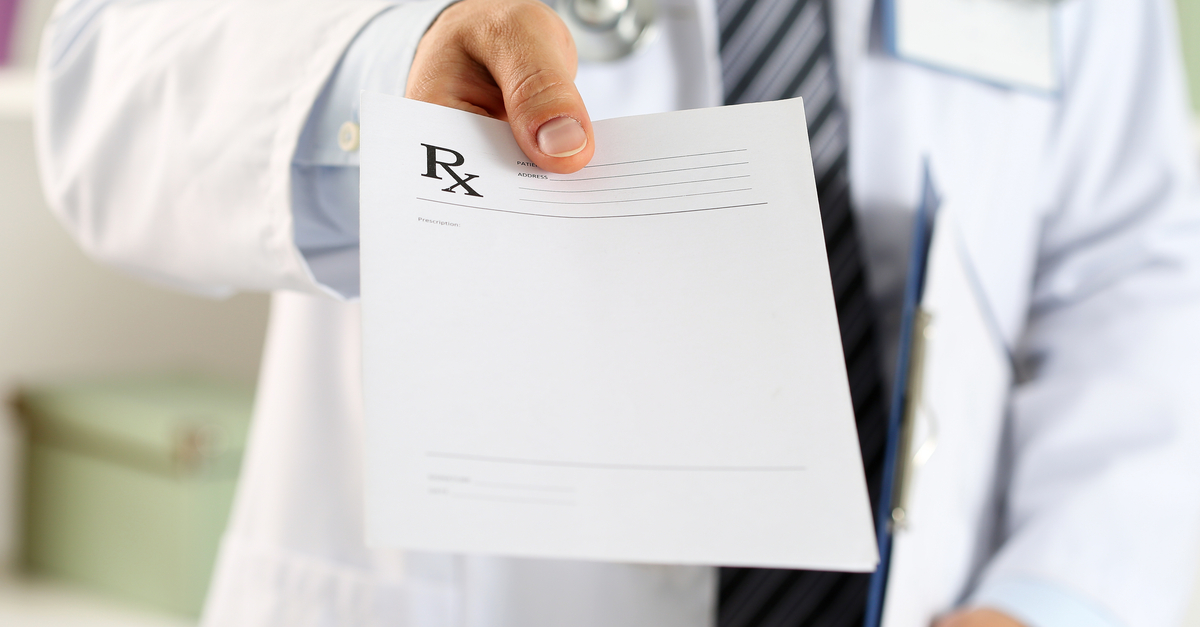 Medical professionals write nearly 350,000 opioid prescriptions.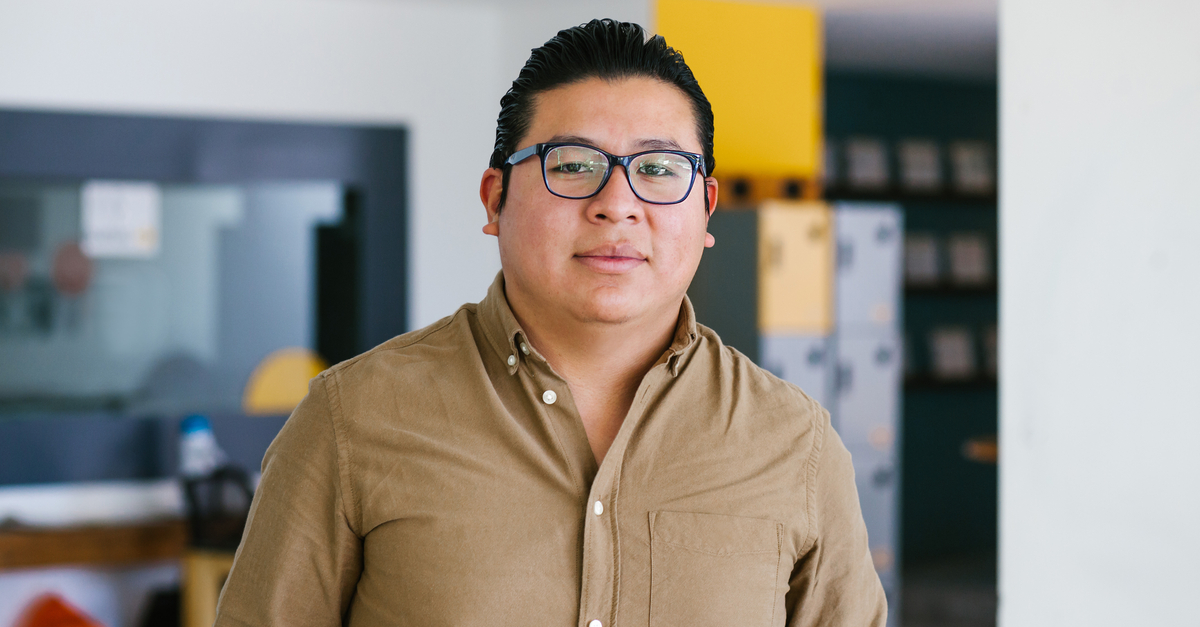 Overdose deaths increased 150% among Latinx residents ages 18-24
How to Pay for Drug Rehab in Oakdale, CA
Treatment cost doesn't have to be a barrier to drug or alcohol rehab. Many facilities in Oakdale and Stanislaus County offer low-cost or free rehab. Some options for low-cost rehab include:
Sliding scale fees: Treatment facilities only charge what you can reasonably afford to pay based on your income and financial situation.

Rehab scholarships: Apply for rehab scholarships through third-party organizations or directly through treatment centers to help reduce or cover the full cost of drug rehab in Oakdale.
State-funded addiction treatment: Some Oakdale treatment programs, including opioid treatment programs (OTP) and methadone clinics, receive state and federal funding that allows them to offer treatment at a reduced cost.
While Oakdale, CA is a relatively small city with few available drug rehabs, in Stockton, the Salvation Army Adult Rehabilitation Center offers no-fee substance abuse treatment services.
Private Insurance, Medicare, and Medi-Cal
Treatment facilities in Oakdale, CA and surrounding areas like Modesto and Stockton may accept health insurance, which can reduce the financial burden of addiction treatment. Most private insurance plans provide at least partial coverage, while some cover treatment in full.
Medicare and Medi-Cal also cover a variety of addiction treatment services, though you will need to find a drug rehab in Oakdale or nearby cities accepting them.
Medi-Cal usually covers:3,4
Intensive Outpatient Treatment

Medication-Assisted Treatment (MAT)
Therapy and Counseling Related to MAT
Medicare generally covers the following:5
Group and Individual Counseling
Alcohol Misuse Screenings
Opioid Addiction Treatment
If you live in Oakdale and have Medicare, you may want to check treatment centers in Stockton. There are drug and alcohol rehabs that accept Medicare, which covers inpatient and outpatient treatment services, behavioral health services, and alcohol misuse assessments.
When you are investing in your recovery, your future, and your overall wellbeing, it's vital to make sure you're choosing the Oakdale drug and alcohol rehab that's right for you.