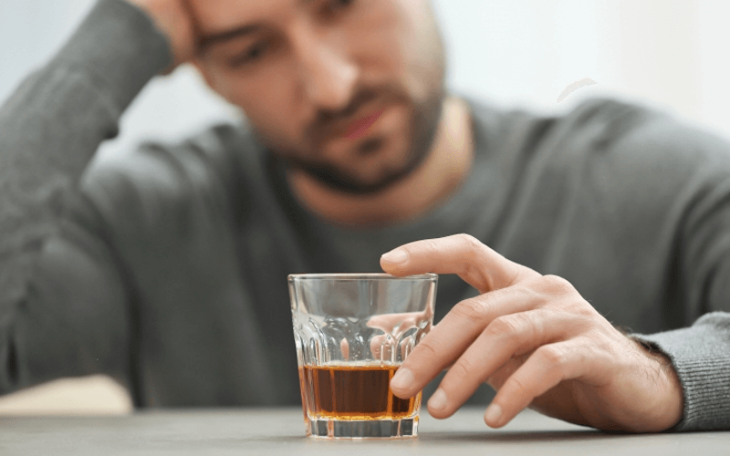 A recent study found that 60 percent of young adults depend on alcohol to run their day to day tasks.
The survey, completed by Drinkaware between March and April of last year, saw over 6,000 people aged between 18 and 75 assessed to determine what causes individuals to drink.
From this study, 58 percent of participants admitted drinking helped them cope with the everyday stresses of life, with 47 percent drinking to cheer themselves up and 38 percent getting drunk to forget their problems
According to the Chief Executive of Drinkaware, Elaine Hindal, most people drink at the time when they are working under pressure especially when they have deadlines to meet.
"January can be a difficult time of year for so many people and families up and down the country when day to day concerns about finances and debt come sharply into focus," she said.
Joanna Rog, a 22-year old resident of London, explained to the Charity personnel how alcohol has helped her deal with the pressure she experiences daily.
"There are some weeks when I drink every day just to keep myself going. I know it's not great but, there is a release in doing that which helps me to temporarily forget my problems and worries. Too many people are hitting the bottle when things get rough, and we all need to start thinking why we do this and look for other ways of coping with our day to day pressures."
The report further noted that 41 percent of the respondents confessed irregular drinking when they're feeling depressed or nervous.
However, Elaine Hindal expressed the need for alternative solutions that will help cope with the daily pressures rather than taking alcohol. "[While] people might think to have a drink after a hard day can help them relax, in the long run, it can contribute to feelings of depression and anxiety and make stress harder to deal with," she said.