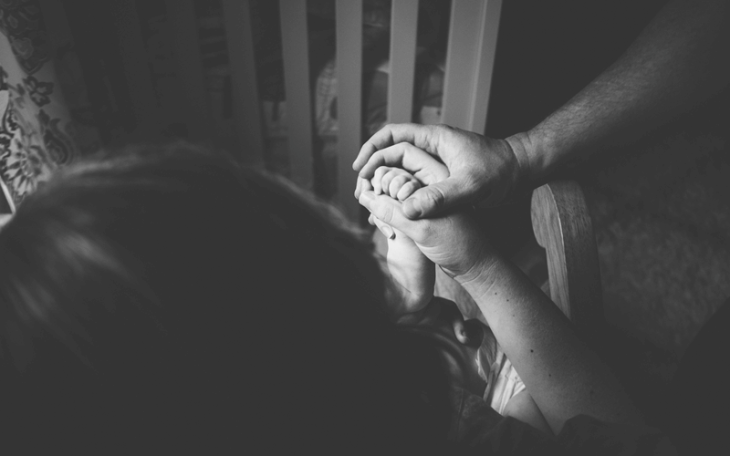 Results from a new study by JAMA estimates that between 1.1 percent and 9.8 percent of American children have developmental or neurological problems that can be related to fetal alcohol spectrum disorders (FASDs). This number is much higher than previous studies had reported. Of all the 6,000 children studied, only two had been previously diagnosed as having FASD.
"This is an equally common, or more common, disorder and one that's completely preventable and one that we are missing," said Christina Chambers, one of the study authors and a professor of pediatrics at the University of California, San Diego. "If it truly is affecting a substantial proportion of the population, then we can do something about it. We can provide better services for those kids, and we can do a better job of preventing the disorders, to begin with."
The study used school-assessments, family interviews, and in-person evaluations of 6- and 7-year-olds in four communities through the United States. There was one community picked for the Midwest, one in the Rocky Mountains, one in the Southeast, and one in the Pacific Southwest.
Past studies had involved smaller groups of people from single communities or people from doctors' offices. Those studies estimated the rate of FASD to affect just 1 percent of children.
The evidence from this new study seems to suggest that FASD is currently underdiagnosed and underreported. Despite the lack of a diagnosis, however, many of the children's parents and guardians were aware of their learning and behavior challenges.
The authors of the study also noted an increased use of alcohol by women between 2001 and 2013, as well as a study in 2017 that showed 10 percent of pregnant women reported drinking alcohol (3 percent reported binge drinking) in the last 30 days.
These factors seem to play a part in increasing the likelihood of an FASD diagnosis, although the authors seemed to focus more on how underdiagnosed the problem is. To give the numbers some context, they note that autism – another common development disorder – is estimated to affect about 1.5 percent of children, a number that is on the low end of the range of the study's FASD range.
The findings also could not be generalized to a specific region, since the communities were from different geographical areas throughout the U.S.
"The high prevalence of fetal alcohol spectrum disorders in the United States suggests better education of girls and women of childbearing age about the detrimental consequences of alcohol use during pregnancy on the fetus is needed," the study's editorial states. "As suggested by the American Academy of Pediatrics, the message about alcohol use during pregnancy to the public should be clear and consistent: there is no safe amount, time, or type of alcohol to drink during pregnancy or when trying to get pregnant."