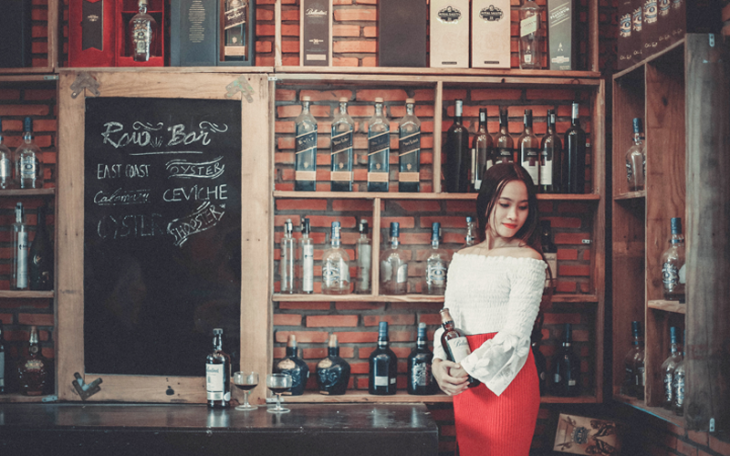 Indiana state legislature passed a law allowing the sale of alcohol on Sundays. This marks the first time that alcohol sales on Sunday are legal in the state since the 1800s.
The legislation, known as Senate Bill-1 and House Bill 1051, repeals the state's Prohibition-era ban on Sunday alcohol sales. Efforts were made to expand the hours from noon to 8 p.m., but those efforts failed in both chambers. All other days, alcohol may be bought from 7 a.m. to 3 p.m.
The sale of alcohol starts at noon on Sunday and will go until 8 p.m. Governor Holcomb was the first in line at Goose the Market to purchase alcohol on March 4. Twitter was full of people buying liquor in Indiana on Sunday for the first time. Authorities also reminded everyone that while the sales law may have changed, the drunk driving laws have not.
Liquor stores throughout the state have fought for years to have the seventh day of sales added. Residents who lived near other states would simply cross state lines to purchase alcohol on Sundays. Now, liquor stores in Indiana are coming up with new business strategies to account for this new day of sales.
This new reality in the state allows grocery stores, package liquor, drug, and convenience stores to sell alcohol during the prescribed hours. Big box stores and liquor stores came together in support of the legislation, but they both opposed expanding cold beer sales.
A bill that would have allowed grocery stores and convenience stores to sell cold beer was defeated in the Indiana Senate on January 17, meaning that liquor stores retain the right to be the exclusive sellers of cold beer in Indiana.
Eric Halvorson, Kroger spokesperson, says the topic of allowing alcohol on Sundays has been discussed for decades, adding that Sunday is one of the top shopping days, so the change makes sense to consumers.
Many businesses are now interested in seeing how sales are Friday and Saturday are impacted, since these have traditionally been strong alcohol sales days for retailers.