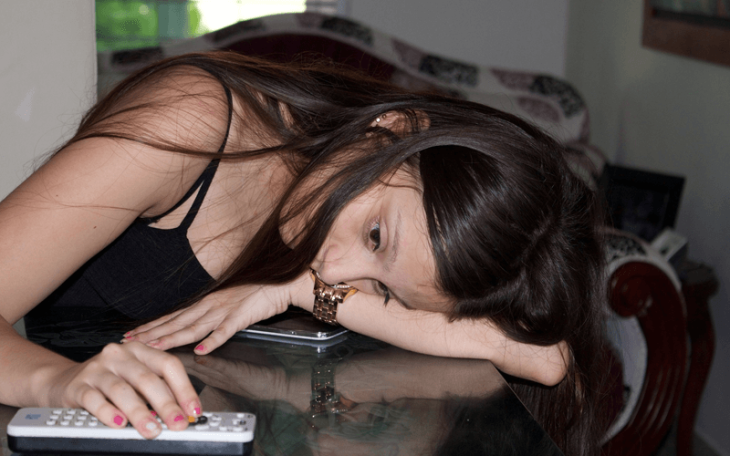 Supplying kids with alcohol may not necessarily protect them from the risks of alcohol abuse, a new study published in Lancet Public Health journal suggests.
Nowadays, it's common for some parent to allow their teens to take alcohol long before their legal age thinking it would protect them from the downsides of alcohol. New research has found that this strategy may be misguided. Worse still, the practice seems to do more harm than good.
Researchers at the National Drug and Alcohol Centre in Australia tracked 1,900 teens of ages 12 to 18 over a 6-year period.
Sampled teens and parents would fill out surveys about their drinking habits every year for six years.  The research team studied alcohol consumption's negative effects in the young adults, such as alcohol dependency or abuse, experiences of alcohol-related harm, and binge drinking (taking more than four drinks at once).
The researchers observed that those who got alcohol from their parents during the research period rose from 15 to 57 percent, while those with no access to alcohol saw a drastic reduction from 81 to 21 percent.
It was found that 81 percent of adolescents receiving alcohol from parents and other sources were binge drinking. On the other hand, 62 percent of kids who were not given alcohol by parents (and got it from other sources) were binge drinking. It was also observed that teens that got alcohol from their parents for one-year periods were more likely to get it from other sources the following year.
Also, researchers say teens that got alcohol from their parents were found to be more likely to get it elsewhere than others.  According to Richard Mattick, the lead author, and professor of drug and alcohol studies at the New South Wales University, the researchers analyzed the effects of the long-term supply of alcohol on teens.
Mattick says their findings support the fact that early alcohol consumption brings more harm, regardless of the how it is supplied.
The study reveals that early introduction does not offer any protection against alcohol's adverse effects.
It is important to note, however, that the research was disproportionately inclined towards adolescents from higher socioeconomic backgrounds; researchers say future studies will incorporate teens from lower socioeconomic level households, who tend to have even higher risks for substance abuse. Also, the study was purely observational, meaning it can't entirely prove that supplying alcohol to kids triggers binging.
Mattick cautions that the bottom line is clear; parents shouldn't supply alcohol to kids. "Advice kids that the supply is not appropriate and they should not use alcohol. It is a rational and careful discussion."