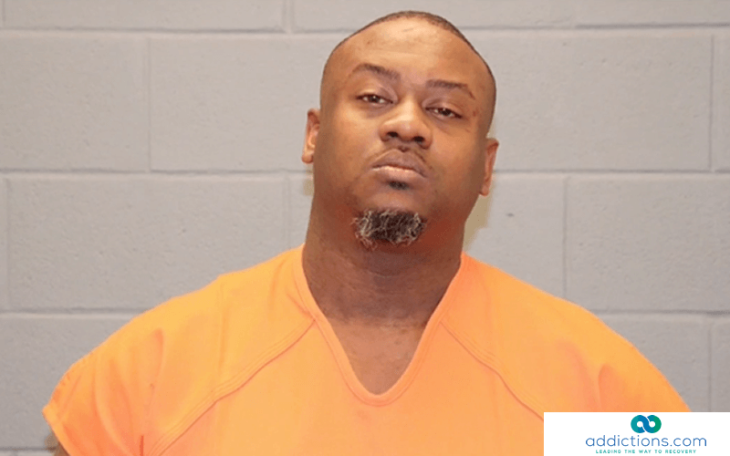 A three-vehicle crash in Grapevine cost a Fort Worth man his life. The crash was caused by Derrick Lockhart, who was traveling south in the northbound lanes of North State Highway 121 at 4 a.m. Sunday. His vehicle hit another vehicle head-on, resulting in the death of Stephen Herrera. Lockhart was taken for medical treatment at Baylor Scott and White Medical Center in Grapevine, before being transferred to the jail. A third victim suffered a minor injury.
Lockhart has been charged with intoxication manslaughter with a vehicle and intoxication assault with a vehicle. Police have indicated that they believe alcohol played a factor in the accident. All northbound lanes of the highway at Bass Pro Drive were closed for the investigators to collect evidence, which was about six hours but has since been reopened.
Police obtained a warrant for a blood sample on Lockhart, which will confirm his alcohol level at the time of arrest. The results of the test will take a few weeks, but the police believe that Lockhart was intoxicated.
Herrera was a father of two children and worked at a Fort Worth-based 24-hour pharmacy. Herrera was on call Saturday night and was responding to a medication request on Sunday morning. "He left his family in the middle of the night to make sure an elderly person got medication," said Christopher Percosky, a co-worker of Herrera. "He was delivering emergency medication to a hospice patient in Denton. He always answered the call. It's just unbelievable. I've never lost a driver. It's really hard."
Police believe that Lockhart was traveling from Lewisville to his home when he got turned around and ended up going down the wrong side of the highway. Investigators are still trying to determine where he may have been drinking before he crashed into the two vehicles and the amount of time that he was actually on the road. Drivers were calling 911 to report Lockhart just minutes before the crash.
"We started getting 911 calls about four minutes before the crash actually happened. Our officers were already on the highway searching for the car when the wreck happened," said Amanda McNew, who is with the Grapevine Police Department. The calls started at 4:07 am and the crash happened four minutes later, at 4:11 am.
A Go-Fund Me page was set up for Herrera's family to assist them in paying for the funeral expenses.