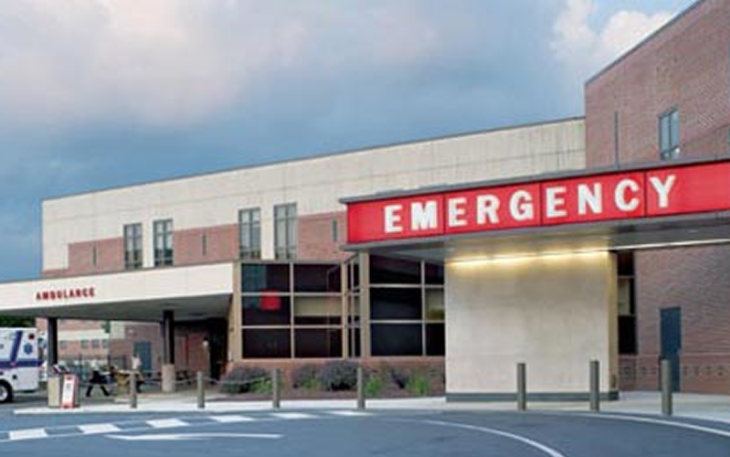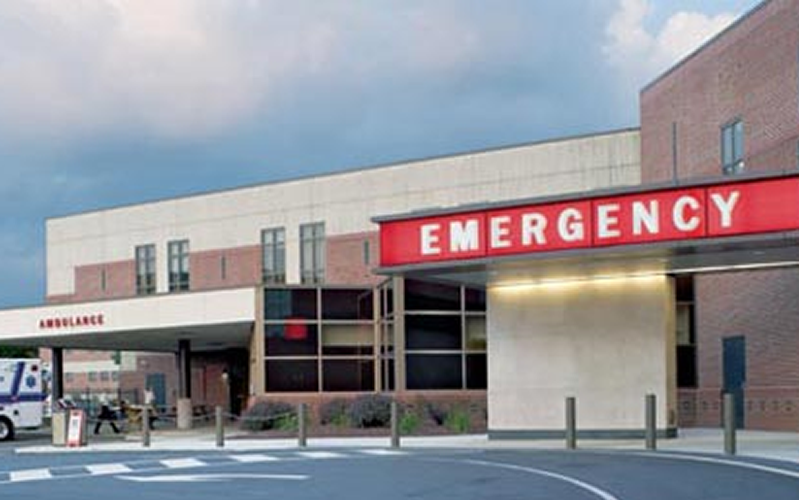 A new health report has warned of a sharp increase in alcohol-related emergency room admissions.
The study, which was published in Alcoholism: Clinical and Experimental Research, has revealed that, between 2006 and 2014, the number of people visiting the ER with alcohol-related injuries and illnesses, increased by over 60 percent. The study showed that the increase was particularly prevalent among women who are rapidly catching up with men when it comes to binge drinking, drink driving and reckless behavior while under the influence.
Figures show that over 88,000 deaths per year in the United States are caused by injuries and diseases such as cirrhosis of the liver, caused by excessive consumption of alcohol. Ongoing research has shown that alcohol abuse can also increase the risk of certain kinds of cancers. Despite numerous government warnings and guidelines, a large part of the new study involves women being hospitalized after drinking up to an astonishing ten drinks within two hours.
The reasons for such a sharp increase are unclear, although long working hours, financial issues and stressful jobs are just some of the reasons that drinkers give for over-indulgence. Interestingly, researchers found that, despite the huge increase in alcohol-related hospital admissions, the figures for alcohol use in the USA show only a nominal two percent increase.
Endeavors such as the 'Think Again' campaign and 'please drink responsibly' warnings on wine lists seem to be having little effect as these figures show that a huge number of people are drinking much more than the Government guidelines recommend – a maximum of seven drinks a week for women and 14 for men.
As well as the personal cost to health, these increases have a much further reaching effect. Emergency room staffs who are already stretched to the limit in some areas are finding themselves overwhelmed by the increasing patient footfall which includes everything from cuts and bruises from falls to cardiac arrest.
Also, it is estimated that the increase in alcohol-induced injuries and illnesses costs around $249 billion a year in healthcare, medical staffing, and absence from work.
With current initiatives proving less than effective, healthcare officials are looking at new ways of educating the American people about the dangers of excessive alcohol. Some have suggested that, as well as screenings and some different public health measures, the new education should also start in schools as some cities have seen children as young as 11 being admitted to the ER with alcohol-related issues.