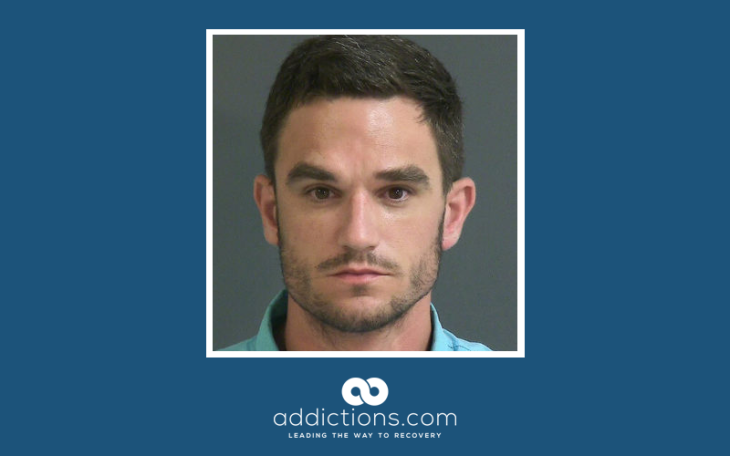 A Danish girl visiting Charleston, S.C., with her family was run down by a drunk driver Monday and later died in the hospital.
The girl, Selma Akguel, age 11, was hit by an SUV driven by Jeffrey William Wakefield, age 30.
About 9 p.m. Monday, police said, Wakefield drove through a T-shaped intersection at Rutledge Avenue and Calhoun Street, continuing onto the sidewalk after jumping the curb. After running down Akguel, who was walking on the sidewalk, Wakefield in his SUV rolled across the lawn in Cannon Park and finally crashed into a tree.
Just moments before, and three blocks north, police said, Wakefield had crashed against a parked car on Rutledege at Morris Street and continued driving, heading south towards the park. The impact smashed the parked vehicle against a concrete retaining wall.
Akguel, transported to nearby Medical University Hospital, just across the street, died from her injuries later that night.
Wakefield, from just across the river in West Ashley, was arrested in the park after the crash. He seemed impaired to police officers who arrived on the scene and failed the sobriety test they administered to him. They did not specifically attribute his impairment to alcohol, but awaited the results of further tests.
Authorities have charged Wakefield with reckless homicide and felony driving under the influence resulting in death. The driving under the influence charge itself can result in up to 25 years in prison.
Luther Reynolds, police chief in Charleston, which is nicknamed the "Holy City," later said at a press conference that he was "disgusted" by the crime. He added that typically, an impaired driver has driven while impaired 80 times before being caught.
Mayor John Tecklenberg said his children used to play in the area where the accident occurred.
Wakefield had previously been arrested just once in South Carolina, on a misdemeanor prostitution offense in September 2016.
"Did I hit that girl?" Wakefield asked a witness who came running to his car after the crash, according to local news reports. He had to get out through one of his SUV's rear doors due to damage to the vehicle, which had its airbags deployed.
Held in the Charleston County jail, Wakefield has been denied bail on the felony driving under the influence charge.
Police said Wakefield has previously been arrested for driving drunk in the neighboring state of Georgia, where he has accumulated many other driving offenses.
Hospital officials took samples of Wakefield's blood and urine for drug testing.
So far this year, about 125 people have been arrested for drunk driving in Charleston.