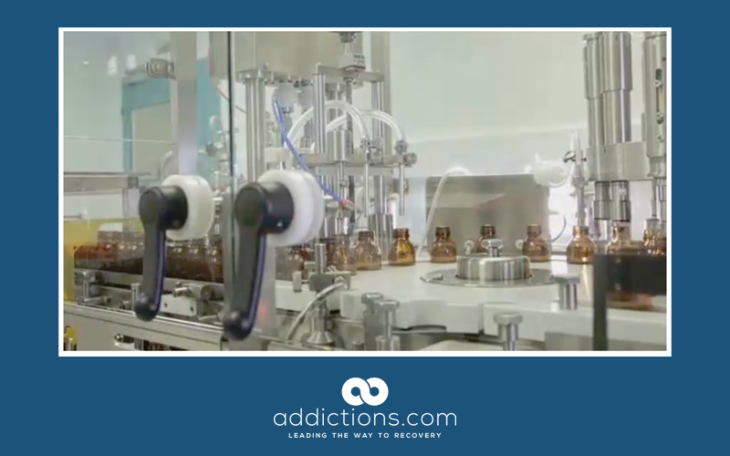 Voters in Oklahoma approved a ballot measure allowing medical marijuana to be grown, sold and used in the Sooner State.
Oklahoma's voters favored State Question 788 on Tuesday 57 percent to 43 percent, despite a late surge in public opposition to the proposal. Critics said it puts no restrictions on the use of marijuana and gives doctors broad authority to prescribe it for nearly anything. The lack of restrictions essentially makes this a recreational pot measure, critics complained.
Under the proposed law, Oklahomans will be able to get a two-year license to own half a pound of marijuana and to have a dozen plants – six mature and six immature – as well as other cannabis-related products. Publicly, people will be permitted to have three ounces of pot on their person.
Oklahoma's approval follows that of Arkansas, its neighbor to the east, which also legalized medical pot use in 2016. Medical marijuana measures are coming later this year in several other states – Utah and Michigan. Thirty states allow medical use of marijuana.
Proponents of marijuana legalization pointed to Oklahoma's OK of medical pot as the bellwether of a coming tide, since the Sooner State is generally considered to be quite conservative.
Nationwide polls show attitudes towards medical marijuana are shifting, with more and more people on both sides of the political divide in favor of allowing some use for health conditions. But many states that have approved medical marijuana have restricted its use to particular diseases or disorders, whereas the broad Oklahoma law doesn't do that. Doctors can prescribe pot as they see fit.
Mary Fallin, Oklahoma's Republican governor, twice elected to the Sooner State's top office, said she hopes the legislature will rein in some of the new regulations by restricting the medical circumstances under which doctors can approve pot.
Patients will still have to get a state-issued marijuana permit of some type.
Oklahoma, with about 4 million people, is a well-known "tough on crime" state, which has led to significant numbers of people being locked up in the state's jails and prisons. That has pushed up incarceration expenses to a significant share of the state's budget. Proponents of legalization hope to reduce petty possession crime and thereby free up space in state lockups.
Oklahoma also stands to gain some revenue, as it will tax sales of medical marijuana in the state at a 7 percent rate. Some of that money would necessarily be spent administering the statewide medical marijuana program, but the rest could go for other uses, such as drug or alcohol treatment.