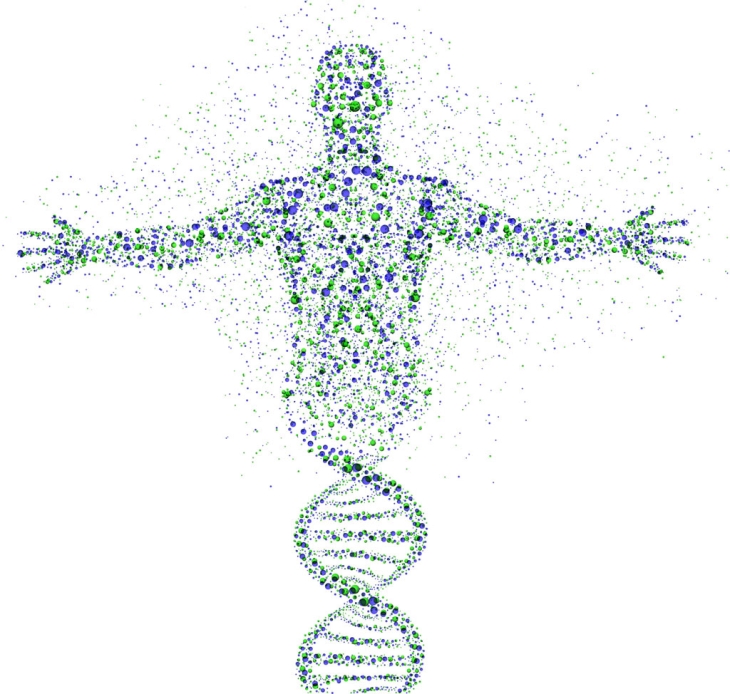 According to the National Institute on Drug Abuse, "The genes that people are born with––in combination with environmental influences––account for about half of their addiction vulnerability." It is important to consider how your biology can affect your risk of addiction and to be aware of this fact, especially if your risk factor is high.
Biology and the Risk of Addiction
Unfortunately, one's genetics can strongly influence their likelihood of becoming an addict if they do begin abusing drugs, just as their environment and development will. It is possible that a person can fight against their genetic disposition, but it is less likely they will be able to do so if they fall into certain patterns or behave in certain ways.
Someone with a high likelihood of becoming an addict based on their genetic risk factors shouldn't use drugs because they will be more likely to experience serious issues as a result. Biology and the risk of substance use disorders are closely linked because people are hardwired for certain reactions to different stimuli; it is often based on how much one tries to control their behavior at first whether or not they will experience these issues. However, if an individual with a high risk factor begins to abuse drugs, it will often become a compulsive act.
Gender
Though men often have more opportunities to use drugs, it has been found that women and men are both equally likely to use dangerous substances if given the opportunity. The NIDA also states that women are more likely to become addicted to sedatives or other substances that are designed to treat anxiety while men are more likely to become addicted to alcohol or marijuana. Both are equally likely to become addicted to heroin, cocaine, hallucinogens, tobacco, and inhalants.
Age
Adolescents who begin to abuse drugs have a higher risk of becoming addicted than those who abuse substances later in life. This is because the brains of younger individuals are still developing, and the use of dangerous drugs at this time is more likely to lead to the kinds of changes in the brain that cause addiction.
Mental Disorders
Those who are currently struggling with a mental disorder are twice as likely as those who are not to become addicted to drugs (NIDA). This is one of the most important reasons why individuals with mental disorders should seek treatment and, in addition, why those who are being treated for an addiction should be checked for any mental health issues, which must be treated simultaneously with the addiction.
Can I Become an Addict Even Without These Risks?
Yes. There are other risk factors that can cause a person to become an addict. In addition, someone who doesn't have any of the regular risks could still encounter this problem if they abuse drugs. But if you do have some of these risk factors, it is important to avoid substance abuse in order to avoid experiencing severe issues and compulsive use.