Sioux Falls, SD Drug and Alcohol Statistics
Overall, South Dakota residents have a lower incidence of substance abuse disorder than people in other areas of the United States. South Dakota residents report lower rates of excessive drinking and non-medical drug use than the U.S. averages of 17.6% and 12%, respectively.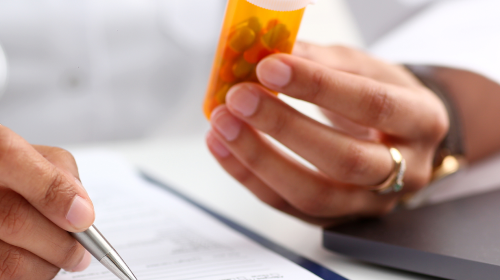 In 2021, 8.9% of adults in South Dakota reported using drugs for non-medical purposes.1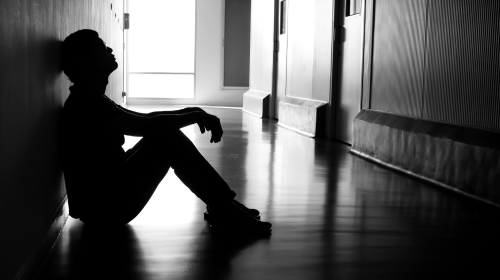 Illicit drugs were the most common category of drugs used by residents of South Dakota.1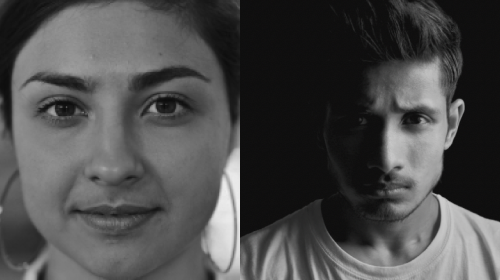 14.9% of women in South Dakota reported using drugs compared to 9.5% of men.1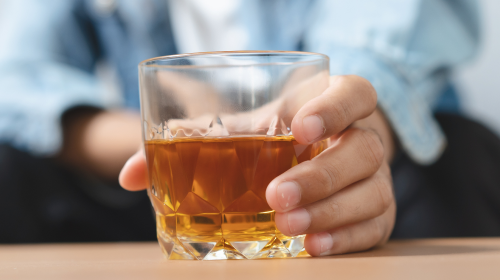 In 2020, South Dakota reported nearly 19.4% of adults engaged in excessive drinking.2
25.6%
25.6% of men reported excessive drinking, while only 13% of women reported excessive drinking.2
10.3%
There were 10.3 drug deaths per 100,000 residents in South Dakota in 2019.3
Drug Rehabs in Sioux Falls, SD
There are a variety of options for treatment in the Sioux Falls area. You can find a treatment facility that meets your personal needs.
Arch Residential Treatment Center: The facility offers intensive and moderate outpatient programs. In addition, they offer seminars, classes, and other prevention programs at schools and workplaces. They have classes for individuals who need education after a DUI, and their counselors work in South Dakota jails performing treatment to incarcerated individuals.
Glory House: Glory House is a faith-based rehab program that centers around the Christian faith, though they accept patients of any belief system. The facility offers both residential and outpatient programs. They also have aftercare programs for people who have completed treatment but still require support.
Keystone Outpatient Facility: This outpatient facility has a variety of specialized treatment options. They offer programs specific to certain substances, such as methamphetamine addiction. They also have groups of people of similar backgrounds, such as Native American people, individuals in law enforcement of the military, and people suffering from chronic pain.
Sioux Falls Treatment Center: This medication-assisted treatment clinic is licensed to provide a variety of opioid replacement therapies. They offer methadone and suboxone treatment. In addition, they provide access to counseling and case management services, as well as relapse prevention programs.
Cost of Drug and Alcohol Rehab in Sioux Falls, SD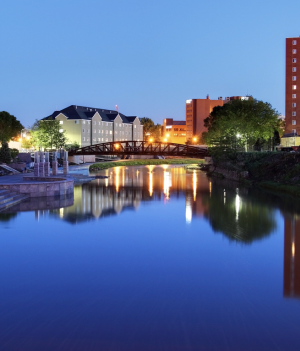 The cost of addiction treatment can vary. The type of program you choose will affect the cost: inpatient programs are typically more expensive than outpatient treatment. If you go to an inpatient treatment program, you have to pay for housing and food at the facility. In addition, the costs include your counseling, medical care, and any additional activities. The cost of outpatient programs only includes the cost of counseling and therapy. You may be able to continue to work during outpatient treatment, whereas you may face loss of income or job loss while attending inpatient care.
The duration of the program is also a significant factor when estimating costs: longer programs mean covering the cost of rehab for a longer period of time. If you continue to attend aftercare programs, you will continue to have expenses associated with recovery.
The facility you choose can affect the price tag as well. A standard rehab facility will be less expensive, but you may sacrifice privacy and creature comforts. Luxury rehab programs that include specialized treatments or high-end amenities are more expensive. They may offer amenities such as private rooms and gourmet food as part of the costs. Travel expenses also affect overall costs.
Your insurance coverage will play a role in your final out-of-pocket costs for rehab. All insurance policies cover some portion of substance abuse treatment, but you may be responsible for co-pays. Your costs will be higher if you go to a facility or program that is not part of your insurance company's network. If you have questions about which programs are covered, ask your insurance company which rehabs participate in their network.
Free Treatment Options in Sioux Falls SD
You may be able to access free substance abuse treatment options or rehabs that offer financial assistance.
Private or Non-Profit Facilities: The South Dakota Department of Social Services oversees programs to manage behavioral health needs, including substance abuse disorder. Treatment is provided by private and non-profit facilities that partner with the state. To be eligible for free or reduced-cost care, you may need to prove residency in South Dakota or provide information about your financial status.4
State-Funded Rehabs: To see a list of state-funded rehabs in your area, visit the federal Substance Abuse and Mental Health Services Administration (SAMHSA) website, and search the directory of South Dakota free rehabs.5
MAT: The state of South Dakota offers medication services for indigent individuals. This program includes access to medication-assisted treatment such as methadone. It also provides access to medication for other mental health conditions that may co-occur with addiction.6
Jail Programs: The state has a program to provide substance abuse treatment to incarcerated individuals. Counselors are located in correctional facilities to provide a range of assessments and care options to inmates.7
Should I Travel to Sioux Falls, SD, for Drug and Alcohol Treatment?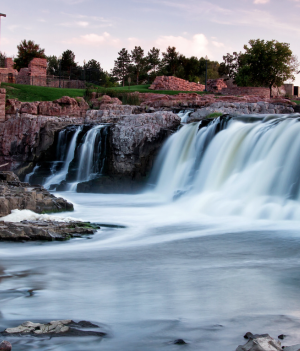 The choice to attend rehab is based on your needs and what you think will help you the most. It might be most beneficial to be near your home during treatment. Alternately, you may feel that you need to go somewhere different to focus on your recovery. You may choose to attend rehab in Sioux Falls, SD, if:
There is a rehab there that you wish to attend.
You want to be close to friends or family who live in the area.
Your insurance covers treatment at a facility in Sioux Falls.
You want to spend time in Sioux Falls due to the climate, scenery, or culture in the area.
Drug and Alcohol Laws in Sioux Falls, SD
Alternate Sentencing: South Dakota has Problem Solving Courts that provide alternative sentencing options for offenders dealing with substance abuse disorder. Non-violent offenders are eligible to apply for the programs if they agree to a guilty plea. The program involves drug testing, court supervision, and substance abuse treatment.8
The Good Samaritan Law: South Dakota has a "good Samaritan law" that protects you from arrest if you call for help during an overdose. If you or someone else is experiencing an overdose and you call for assistance, authorities cannot arrest you for drug-related offenses if you remain at the scene and cooperate with EMTs or police.9
Naloxone Access: South Dakota has a statewide standing order that allows pharmacists to dispense naloxone without a prescription. Anyone who uses opioids or has contact with opioid users can request naloxone at a participating pharmacy. You may need to call ahead and make sure the pharmacy stocks naloxone.10
Regional Considerations for Sioux Falls, SD: Sioux Falls is a large city with a diverse selection of neighborhoods. The city is reachable by interstate, and there is a regional airport located there.11

The downtown area is walkable, with a variety of restaurants and entertainment options. There are museums dedicated to local history, such as the South Dakota African American History Museum.11

The area around the university district reflects the six colleges and universities in the Sioux Falls area. This neighborhood is home to a number of medical facilities and the Sioux Empire Medical Museum. In addition, the Great Plains Zoo and Midco® Aquatic Center are located in this neighborhood.11

Southwest Sioux Falls is a burgeoning neighborhood noteworthy for its many parks and outdoor activities. It provides easy access to Good Earth State Park and the Bakker Crossing Golf Course.11
Resources