Drug and Alcohol Use Statistics in Coon Rapids, MN
Here is a look at some of the drug and alcohol use statistics from Anoka County over the past few years:1,2,3

35%
35% of students in Anoka County high schools admit to having used illegal drugs, compared to the statewide total of 26%.
26%
Opioid prescription drugs accounted for 26% of overdose deaths, while synthetic opioids made up 58% of overdose deaths.
Traveling to and Within Coon Rapids, MN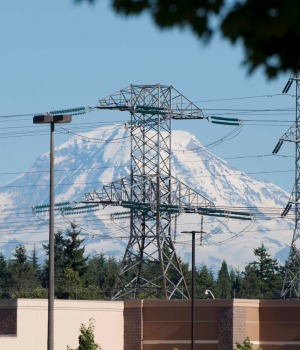 Coon Rapids is a great place to attend treatment. If you are considering entering a Coon Rapids rehab or you want to visit a loved one there, here are some travel tips:
The nearest major airport is Minneapolis-Saint Paul International Airport (MSP / KMSP) which is 29 miles from the center of Coon Rapids.
There are more than 100 hotels in Coon Rapids to choose from for quality accommodations while you are in town.
The city offers several attractions, such as nature parks, shopping centers, golf courses, and water theme parks.
The large city of Minneapolis is a short drive away.
The following is a list of transportation options in and around Coon Rapids:
The city is connected to the metro by U.S. Highway 10 and Minnesota Highway 610.
The Northstar Commuter train makes 12 stops in Coon Rapids between Big Lake and downtown Minneapolis.
Metro Transit provides express and regular bus service within and outside the city.
Uber and Lyft are also available as needed.
Coon Rapids has a small-town feel and is an excellent choice for receiving necessary rehab or detox treatment. If you choose not to go to Coon Rapids for your recovery, there are thousands of treatment centers across the country as well. Wherever you seek help, treatment staff will assess your state of health and ensure that you receive the care you need.
For help finding treatment options that are right for you and your addiction, please call 800-926-9037 (
Who Answers?) to speak to a specialist who can assist you in choosing a rehab center that meets your needs.
Resources
Minnesota Department of Health. (2022, August 9). Anoka County Substance Use and Overdose Profile.
County Health Rankings Minnesota. (2022). Anoka County
Quad Community Press. (2014). Anoka County's Rising Heroin and Prescription Drug Trends. Anoka County Government.