Alcohol and Drug Use Statistics in Tamarac, FL
Between 2019 and 2020, Broward County saw a 72% increase in overdose deaths involving fentanyl and the Sheriff expects that number to continue to rise.1 Here is a breakdown of additional substance use disorder statistics for Broward County from the Florida Department of Health:2,3
3,667
There were 3,667 non-fatal overdose emergency department visits in 2021. Almost half of them involved opioids.
3,812
3,812 adults and 861 children enrolled in substance use disorder treatment in 2021.
16.7%
In 2019, 16.7% of adults reported binge or heavy drinking.
166
In 2020, 166 car crashes involved alcohol, which led to 18 deaths and 96 injuries.
Traveling to and Within Tamarac, FL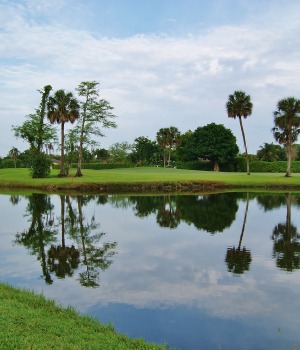 Tamarac has much to offer, whether you are coming to the city for drug or alcohol rehab or visiting someone who is currently in a Tamarac drug rehab or alcohol rehab. Here are some helpful tips about getting around town and what to do while you're here.
Tamarac is located along I-95, which makes traveling to other parts of the state by car quick and easy.
If you're looking to fly into Tamarac, Ft. Lauderdale-Hollywood International Airport is about 12 miles away and offers domestic and international flights. Another option is Miami International Airport, which is further south.
Tamarac offers a community shuttle service to help you get around town easily. Destinations include the community center, library, and various shopping areas. The shuttle can also connect you to Broward County Transit buses.
The city has several parks including the Woodmont Natural Area, Waters Edge Park, and Sunset Point Park.
Downtown Tamarac features local shops and restaurants.
Nature enthusiasts only have to travel a short distance to check out the Everglades National Park.
The beaches of Ft. Lauderdale and Pompano Beach are less than a 30-minute drive away.
There are several national chain hotels available in the area.
Resources
Broward County Sheriff's Office. (2022). A United Front in Our Fight Against Fentanyl.
Florida Department of Health. (n.d.). Substance Use Dashboard.
University of Wisconsin Public Health Institute. (2022). County Health Rankings – Riverside County.