Alcohol and Drug Use Statistics in Montebello, CA
The Los Angeles County Department of Public Health released the following statistics regarding drug and alcohol use in the county:3,4,5

$11.4b
Alcohol-related costs in Los Angeles County are $11.4 billion
9,588
In 2020, there were 9,588 alcohol-involved car crashes resulting in 123 deaths.
129%
Heroin overdose-related deaths increased by 129% between 2016 and 2020. Those overdose deaths have increasingly involved synthetic opioids such as fentanyl.
Local Information: Traveling to and Within Montebello, CA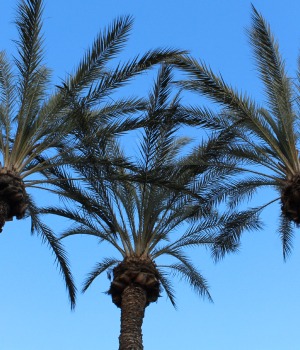 Due to its proximity to Los Angeles, a Montebello drug or alcohol rehab is an attractive option if you're looking to get away from the city for treatment, or perhaps you must travel to Montebello to visit someone who is currently in treatment. No matter what your reason for being in Montebello is, here is some helpful information about the city:
It's easy to access Montebello from the Long Beach, San Gabriel River, and Pomona and Santa Ana freeways.
Long Beach Airport is 13.5 miles away and Los Angeles International Airport is 18 miles from the city.
Public transportation is available through the city-owned Montebello Bus Lines. Montebello LINK is a shuttle that takes people to the Montebello/Commerce Metrolink train station. This station offers 11 Metrolink Riverside Line train lines headed east and west.
Grant Rea Park is home to the Montebello Barnyard Zoo and a miniature water park.
The oldest park is Montebello City Park, which is home to the city's skateboard park.
You can find the oldest standing structure in Montebello at the Sanchez Adobe Park. The home of Juan Matias Sanchez Adobe was built in 1845.
Montebello's Municipal Golf Course dates to 1928 and is recognized as one of the best municipal golf courses in Southern California.
You can get any shopping done at the Shops at Montebello, Montebello Town Square, and Montebello Plaza.
There are several locally operated and national chain hotels available in the area.
Resources