Drug and Alcohol Use Statistics in Camarillo, CA
Here is a snapshot of some of the drug and alcohol use statistics from Ventura County over the past few years:1,2
38.9%
38.9% of driving deaths were due to alcohol use
19%
19% of residents reported engaging in excessive drinking
14.6%
14.6% of 11th graders reported using marijuana
23%
23% of 11th graders reported using alcohol or drugs
Traveling to and Within Camarillo, CA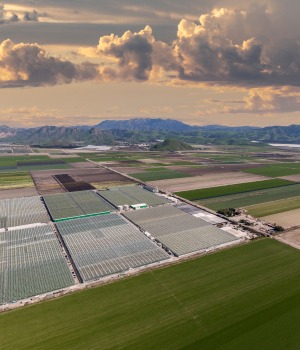 If you are considering going to a Camarillo drug rehab, or if you are a loved one visiting someone in rehab, then you will need helpful information about traveling to and within Camarillo. Here are some useful tips:
There are three airports within a 60-mile range: Burbank Airport, Los Angeles International Airport, and Santa Barbara Airport.
There are more than 100 hotels in Camarillo to choose from for quality accommodations while you are in town.
Visit the historical sites, museums, and Camarillo Old Town for recreational activities during your stay.
A trip to the ocean is just nine miles away, and several larger, well-known cities, such as Malibu and West Hills, are also just a drive away.
The following is a list of transportation options in and around Camarillo, CA:3
Metrolink
Camarillo Area Transit buses
Camarillo Trolley
Amtrak
Commute Connection
Dial-A-Ride Services
Greyhound Bus
With its beautiful climate and proximity to the ocean, Camarillo is an excellent choice for receiving necessary rehab or detox treatment. Camarillo is not your only option, however. Thousands of treatment centers all across the country can help you recover. Wherever you seek help, treatment staff will assess your state of health and ensure that you receive the care you need.
If you need help finding treatment options that are right for you and your addiction, please call 800-926-9037 (
Who Answers?) to speak to a specialist who can assist you in choosing a rehab center that meets your needs.
Resources
Ventura County Public Health. (n.d.) https://www.healthmattersinvc.org/indicators/index/dashboard?alias=substanceabuse
County Health Rankings California. (2021). https://www.countyhealthrankings.org/explore-health-rankings/california/ventura?year=2022
The City of Camarillo. (n.d.). https://www.ci.camarillo.ca.us/residents/public_transportation/index.php