Alcohol and Drug Use Statistics in Baldwin Park, CA
Substance misuse is common in Los Angles County, with thousands of people seeking treatment each year:2,3,4,5,6
14,65
Approximately 14,650 Los Angeles County residents were treated for cocaine misuse in 2021.
1,300
In 2021, approximately 1,300 Los Angeles County residents died due to drug overdose.
53%-50%
53% of 2021 overdose deaths involved opioids. Approximately 50% of overdose deaths involved methamphetamine.
Is it Easy to Travel to and Within Baldwin Park, CA?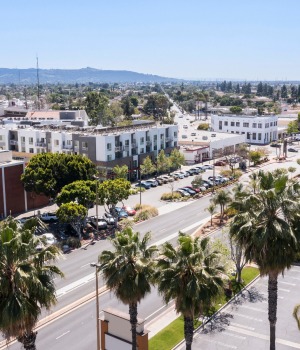 Here are some travel tips if you are considering attending an alcohol or drug rehab in Baldwin Park, CA, or visiting a loved one at a Baldwin Park drug and alcohol rehab.
Baldwin Park, CA, is about 20 miles from Los Angeles or about 30 minutes, depending on traffic. You can also travel between the cities via MetroLink train. The ride is about an hour.
The nearest airport is Los Angeles International Airport (LAX).
By car, Baldwin Park is accessible by Interstates 10 and 605. There is limited bus service in Baldwin Park, so access to a car will make it easier to get around.
Baldwin Park is home to the Original In-N-Out Burger Museum.
There are dozens of hotels between Baldwin Park and Los Angeles. They range from luxury hotels like the Four Seasons in LA to other more affordable national chains.
There are plenty of dining options in Baldwin Park, including chain restaurants and local eateries.
Resources