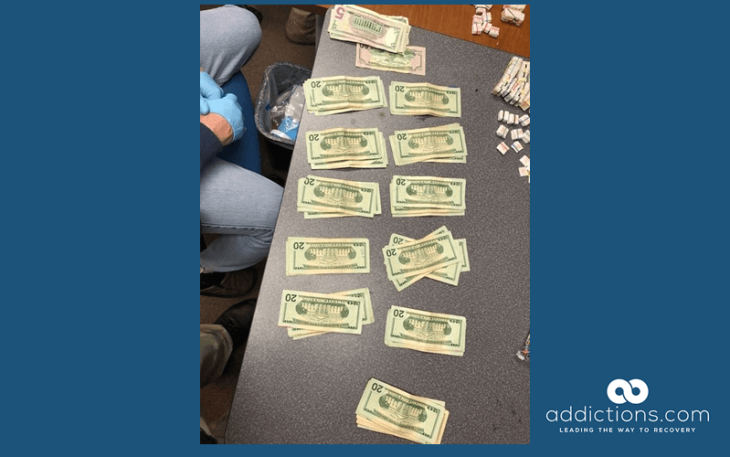 Delaware State Police announced the arrest of Tyree R. Oliver after they responded to a call at 23000 block of Mission Road to conduct an arrest attempt. During the call, police conducted a search, during which police found $1,000 in illegally obtained drug proceeds, about 1,780 bags of heroin, and drug paraphernalia.
Oliver was arrested without incident by the authorities, and charged with possession with intent to deliver, among other charges. According to the state police, Oliver also had a previous Rule 9 warrant from Superior Court for drug charges and capiases out of both Superior Court and the Justice of the Peace Court for probation violations. Police said that Oliver was committed to the Sussex Correctional Institution and that a $20,000 cash only bond was set.
Heroin, which has been the cause of thousands of people across the United States annually, is a dangerous narcotic that is highly addictive and is typically injected, snorted, or smoked to produce a high. Repeated heroin use can result in extreme physical and psychological dependence.
The state police worked with various members of the Delaware Probation and Parole Sussex Street Unit. No information was released on whether or not Oliver had hired an attorney or if legal representation had been assigned to him by the courts. Oliver has been arraigned but no further details regarding upcoming court appearances or if additional charges are going to be forthcoming from the prosecutor's office.