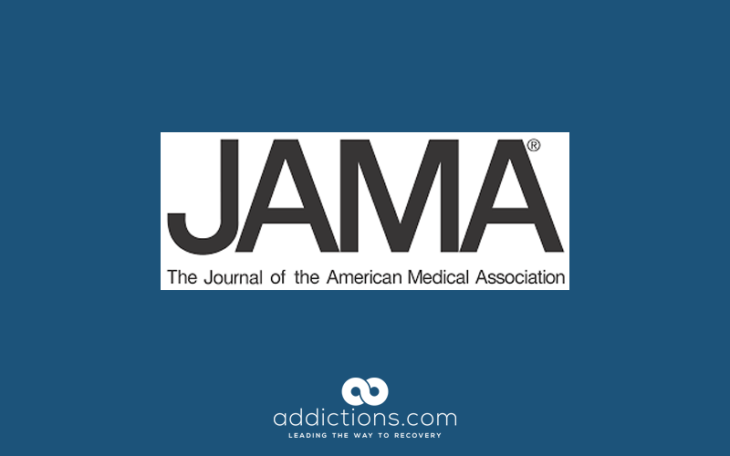 Big Pharma payments to doctors may have increased the number of opioids they prescribed, according to a report from the Journal of the American Medical Association.
The study, released May 14, 2018, looked at opioid prescription rates by doctors in 2015 (a year in which prescription rates were triple the level in 1999) based on payments those doctors received in 2014 from drug companies.
Pharmaceutical industry marketing techniques include payments to doctors for non-research reasons, including speaker's fees, meals, travel expenses, consulting fees and reimbursement for education. Doctors who took such payments tended to prescribe more opioids than those who didn't, the JAMA study found.
Using data from Medicare Part D, which covers drug prescriptions, the study's authors looked at 369,139 doctors and found that 7 percent of them got some payment related to opioids, but that was not connected to research. The total paid by drug companies to those 25,767 doctors was $9 million, with just a few of them getting more than $1,000.
Although the total number of claims under Medicare Part D for opioid treatments fell from 60 million in 2014 to 59.8 million the following year, doctors who got payments from drug companies were 9 percent more likely to prescribe opioids. Doctors who had their meals paid for by drug companies were also more likely to prescribe opioids.
Drug companies that made the payments included Arizona's Insys Therapeutics, which paid more than half the total, or $4.5 million. Insys makes a fentanyl spray administered beneath the tongue. The company is already being investigated by the U.S. government over perks and payments to doctors. Several of its former executives have been arrested, and the State of Arizona sued Insys last year over its marketing methods.
Other companies making large marketing payments included Teva Pharmaceuticals USA, which paid $869,000, and Janssen, owned by Johnson & Johnson, which paid $854,000.
The report's authors added a caveat that the correlation of prescription rates and receipt of marketing payments doesn't necessarily mean one causes the other. It is possible that doctors who readily accept reimbursements or honoraria from drug companies may already be more inclined to prescribe opioids than other doctors.
Nevertheless, the authors suggested that federal regulators should consider caps on the number and size of marketing payouts to doctors. They also said big drug makers themselves should voluntarily decrease or stop any such payments.
Although drugs like heroin and synthetic fentanyl abuse rates are growing, the CDC has stated that misused prescription pain drugs still account for four out of ten drug overdoses.