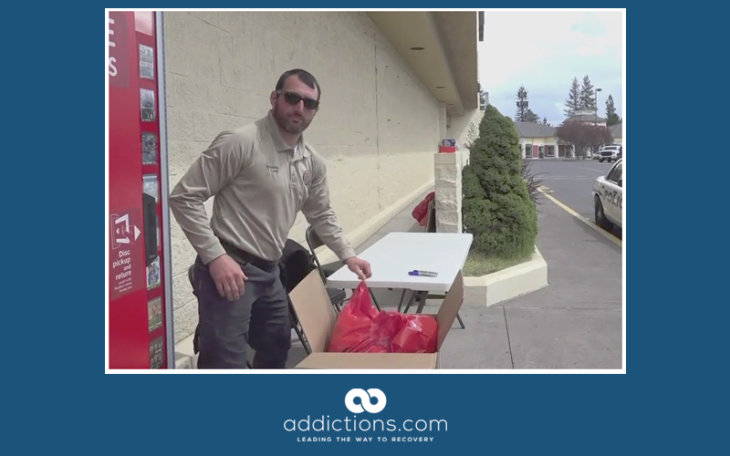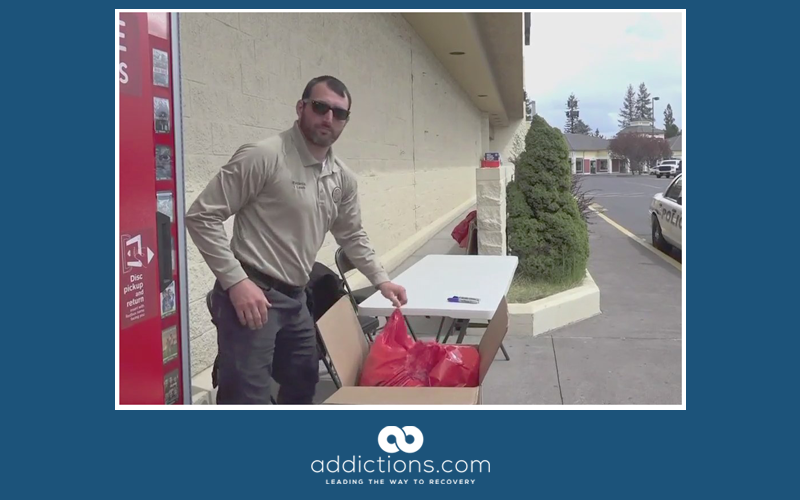 The US Drug Enforcement Agency has announced that it seized one million pounds worth of prescription drugs during the national Drug Take-Back Day in April.
During the latest amnesty, a record one million plus worth of prescription drugs were handed into authorities with residents of Idaho, Oregon and Alaska alone turning in close to 40,100 pounds of potentially lethal medication. The other States who scored highly on the day included Texas and California with 83,000 and 70,000 pounds respectively.
The American drug amnesty day, known as Drug Take-Back Day, takes place on the 28th April and, 2018 is the 15th year.  The Drug Take-Back Day allows thousands of Americans to hand in unwanted or unused drugs without fear of recriminations.  The initiative, which was designed to safely remove many illegal and deadly drugs from America's streets, is one of the many measures taken to try to further America's fight against drugs.
In recent years, the United States has seen an increasing problem with opioids and prescription medication, prompting new campaigns and measures to try to slow the problem. The opioid crisis has ripped the nation, resulting in more than 42,000 overdose-related deaths in 2016. It is estimated that close to 115 people die every day due to opioid overdose.
Referred to by the Attorney General, Jeff Sessions, as an unprecedented response, the 2018 figures are a hopeful sign in a year which has seen Americans start to seize control over the drug issues which have blighted the country for too long.
The addiction and misuse of opioids have proved a grave national crisis is touching on public health and economic and social welfare. According to the Centers for Disease Control and Prevention, the estimated annual "economic burden" of opioid addiction stands at a staggering $78.5 billion, including healthcare costs, addiction treatment, lost productivity as well as the criminal justice involved.
The Drug Take-Back Day was started in 2010 after the DEA released a statement that getting rid of unused prescriptions by flushing or throwing in the garbage were unsafe methods of disposal. In January 2018, retail giant Walmart started providing free safe opioid disposal kits for any unused prescriptions. The packets contain a gel that neutralizes any medications and allows for biodegradable disposal in household garbage.
Similar amnesties have worked throughout the world including, famously, the London knife amnesty which has seen thousands of deadly weapons handed in to be safely disposed of by authorities.