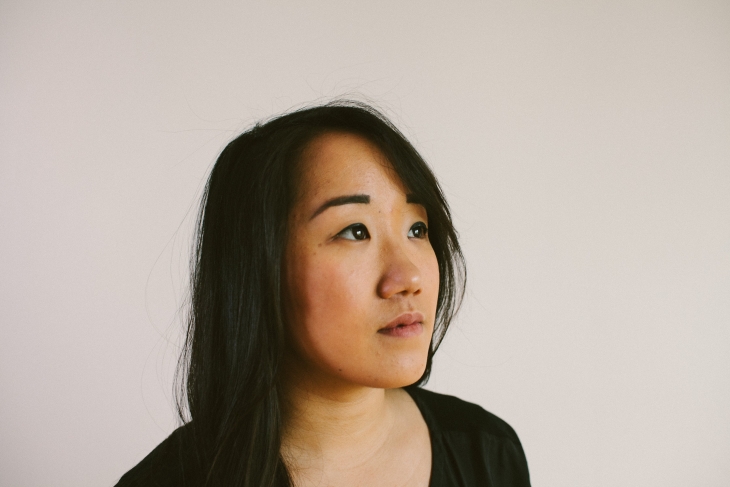 When it comes to getting sober, it may seem counter-productive to talk about relapsing, but the fact is, relapse is a part of recovery. To reach long term sobriety, it's necessary to talk about relapse and learn all you can about preventing the relapse process.
Relapse is a Process
Relapse is a process, not a singular event. It's estimated that up to 50 percent of those who enter inpatient drug and alcohol treatment relapse within the first year. If you're ready to get sober, there's no better time than right now.
Relapse comes with a range of signs that typically occur in a particular order.
Emotional Relapse
Emotional relapse begins before you even think about using drugs or alcohol. It happens when life becomes stressful and overwhelming and you're consumed with emotional negativity. Relapse isn't on your mind, but your mind is paving the way for it to happen.
Mental Relpase
After enough time spent on the emotional process of relapse, you're bound to start thinking about using. During this phase, you're still holding onto your sobriety, but the thoughts of using are working their way into your internal dialog.
Physical Relapse
This is the final step in the relapse process and where the actual drug or alcohol use occurs. When you reach this stage, you've had enough emotional stress that you started to actually think about use, and your negative self-talk won out over your recovery training.
Recognizing Warning Signs
Learning to recognize your warning signs is one of the most important things you can do to prevent relapse. These signs let you know that you may be on the path to relapse, well before you even realize it.
Discuss your potential warning signs with those closest to you and your support system. You may not always be able to see the way they manifest in your world, but those close to you can.
Some of the most common include:
Boredom
Anger
Resentment
Glorification of past drug use
Short temper
Stop working the program
Ignoring your support systems
Relapse Prevention
When it comes to staying sober, relapse prevention is key. But it's not a singular event, relapse prevention must be a daily occurrence and you must stay vigilant when it comes to watching out for the signs and triggers.
When Relapse Happens
So you've relapsed. You may as well give up on the whole idea of sobriety anyway, right? Wrong. Stop using. Now. Call your sponsor. Get to a meeting. If need be, get back into drug or alcohol rehab and start your treatment process over again.
It's never too late to get sober. And if you've relapsed, make it a learning experience and make sure that whatever happened this time that made you slip back into old behaviors, doesn't ever happen again. Prepare yourself for it. Improve your relapse prevention plan, and next time, you'll be even stronger.