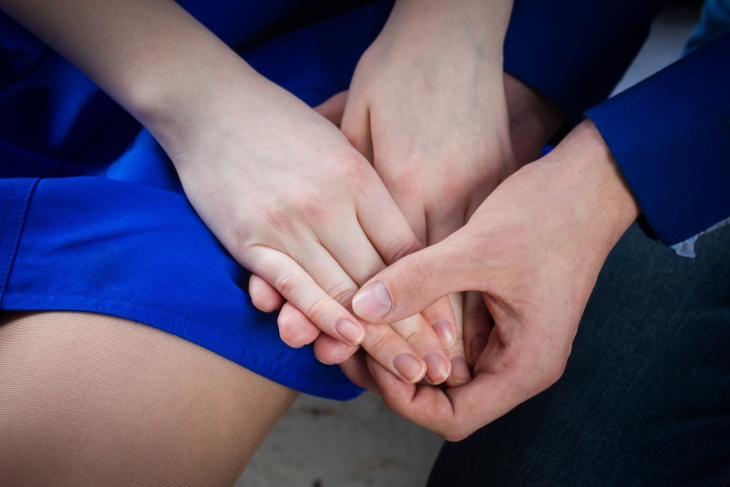 Therapies in addiction treatment programs have remained a constant resource for addicts who come from all walks of life seeking help to stop using drugs, resolve painful or threatening issues, and improve the quality of their lives.  Having structured guidance with peer support and interactive accountability with others undergoing similar circumstances and trying to change may be one of the most useful educational tools in the addiction treatment program.
Approximately 21.5 million people aged 12 or older in 2014 had a substance use disorder (SUD) in the past year. When today's rise in access to drugs is combined with social and economic stressors profoundly affecting communities and families everywhere, there is a strong possibility that someone you know is suffering from an addiction.
What Is Therapy?
Treatment focuses largely on ending or at least reducing the severity of an individual's dependence or abuse and associated problems—that is, on initiating and maintaining recovery and averting relapse."
Everyone is different and different therapy approaches may be offered, depending on the individual characteristics, consequences, and needs, the progressive stages of their addiction, and the facility or clinician styles.
While most addiction treatment therapies address the cognitive-behavioral aspects of addiction, others may address the physical, emotional, and spiritual aspects that add to the compulsion of continued drug use.
In a holistic manner, treatment outcomes can be significantly enhanced through awareness, nutritional, energizing, relaxation, and therapies that involve family members.
In some cases, medications may be used in conjunction with counseling and psychotherapy to minimize cravings and help sustain recovery progress improving the physical, psychological, and social health of the individual.
Behavioral Therapy
Substance abuse and mental health go hand in hand to make up the array of behavioral health disorders that contribute to countless people being undermined in their chances to have a satisfying and productive life.
Some of the most profound disruptions and dysfunctions abound in reasoning, judgement, problem awareness, coping, problem solving, maintaining relationships, and finding alternative pleasures to the drug use.
When we think of therapy as it relates to an addiction treatment program, it often relates to the counseling and psychotherapies that involve exploring the client's ambivalence to change, reinforcing or building on motivations to change, and preventing relapse by establishing healthier ways of coping with personal, family, work, social, or spiritual problems without the use of drugs.
This may involve:
addressing a patient's motivation to change
providing incentives to stop taking drugs
building skills to resist drug use
replacing drug-using activities with constructive and rewarding activities
improving problem-solving skills
building better personal relationships
The Usefulness of Cognitive-Behavioral Therapy (CBT)
CBT sessions are usually provided in a group therapy format over a series of sessions weekly.  Identifying and overcoming the problematic negative thoughts, emotions, and responses developed during the course of an addiction can be challenging.
Each session is generally geared to enhance the previous sessions with treatment retention and participation able to instill confidence and hope in the person's ability to restructure and reorganize their lives more positively.
Unrealistic, unhelpful, or distorted thoughts generally take on the stressful emotional triggers that lead to self-sabotaging behaviors and abuse.
Focusing on the interactions between thinking, feeling, and behaviors, therapist can help the clients identify and modify the most challenging issues.
Learning how to avoid, manage, and cope with the issues without using is what addicts must be able to take away from an addiction treatment program if they expect long-term abstinence.
The Usefulness of Motivational Therapy
In the scheme of things, the addict's motivations to change are a key element of recovery in addiction treatment.  Motivations however, will consistently waiver throughout the treatment course.
As a priority of treatment retention and greater treatment outcome perspectives, clinicians and counselors are tasked with keeping a client motivated and progressing in their recovery efforts.  Studies show that motivation is negotiable and can be increased when incentives are applied strategically and systematically."
Motivational therapy approaches may be applied in addiction treatment programs in the manners of rewards for achievement of goals, incentives to encourage behavioral changes, or to take risks that promote self-esteem, dignity, and self-worth.
Interactions between the addict and the therapists tend to be more helpful and productive when they are direct and realistic versus being confrontational and motivational therapies can build on existing motivations to change by fostering that alliance.