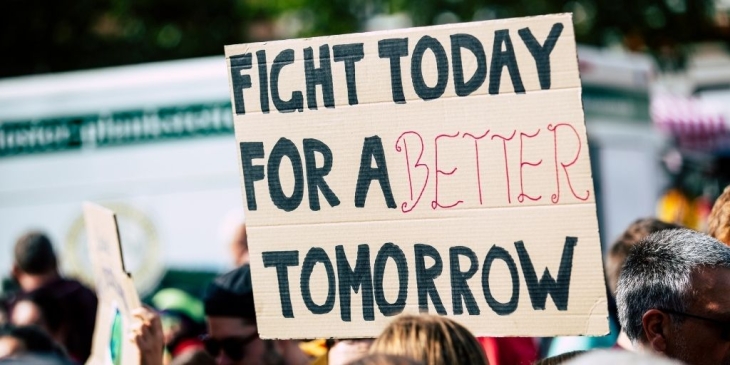 "What I find with Snap Inc. is that they publicize one Band-Aid after another, but at the end of the day, you can still go online and get drugs in seconds." – Samuel Chapman
Samuel is the father of a 16-year-old teenager who overdosed after taking fentanyl-laced pills he bought on Snapchat. His son's story is just one among many similar tragedies. And many parents are asking why no one is held accountable.
These platforms are the new frontier for online drug dealing—a place where dealers can sell lethal drugs without consequences in many cases. Dealers moved from the darknet to Instagram and Snapchat, where many openly sell pills labeled Xanax, OxyContin, Percocet, or Adderall.
Social Media Drug Dealers: A "Pipeline" for Kids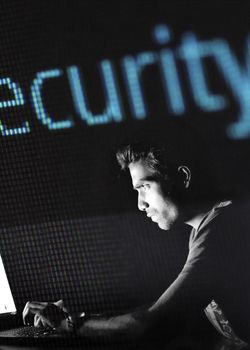 The Tech Transparency Project stated, "Instagram offers an instant 'drug pipeline' for kids, making it possible for them to find Xanax, ecstasy, and opioids in just a few clicks."
To make matters worse, many of these pills aren't what they claim to be. Instead, they are counterfeit pills laced with fentanyl—a drug so powerful that a few grains can kill a grown man.
"These are not overdoses; these are poisonings," said Shabbir Safdar, director of the Partnership for Safe Medicines, a nonprofit fighting pharmaceutical counterfeits. "Nobody dies from taking a Xanax; nobody dies from taking a single Percocet. These are fake pills."
Senator Amy Klobuchar commented,  "If social media companies were held legally liable for deaths due to drugs sold on their platforms, they might find faster ways to respond to the crisis."
After all, street dealers are held legally liable for their sales. Drug dealers can also be charged with homicide if the buyer dies from an overdose.
Parents are asking why Snapchat and Instagram aren't being punished for connecting their teens with the social media drug dealers and pills that killed them.
But the social media companies continue to hold the position that "as technology platforms, they are not legally accountable for content posted on their sites." And during a congressional hearing, Adam Mosseri, head of Instagram, noted, "Accounts selling drugs or any other regulated goods are not allowed on the platform."
Eric Feinberg, vice president for content moderation at Coalition for a Safer Web, does not agree that technological platforms bear no responsibility.
Feinberg runs surveillance for social media drug dealers online. He reported that "dealers often operate with little fear of getting caught." And Feinberg discovered that once he signed up to follow a few dealers' accounts, the social media platforms actually encouraged him to follow more.
The algorithms began recommending more dealers to follow (a process called algorithmic amplification). Feinberg said, "It's extremely easy to find this stuff. In fact, the algorithms push this at you."
How Are Snapchat and IG Responding to Online Drug Dealing?
Even though Snapchat and Instagram will not face charges of homicide, they are responding to public outcry.
Kelsey Donohue, a Snapchat spokesperson, said the company has raised awareness of counterfeit pills and is using machine learning to detect drug-related content. She added that Snapchat works with law enforcement and other experts. "We constantly evaluate where we can keep strengthening our work to combat this illegal activity," she said.
While the debate continues, teenagers are still dying.
In October, an NBC investigation linked Snapchat to drug deals involving fentanyl-laced pills that killed young people in over 12 states.
After the investigation, Snapchat beefed up its efforts. It changed its friend recommendation feature to make it harder for strangers to become friends with teens on Snapchat. Now Snapchat reports that it can "proactively detects 88 percent of the drug-related content it finds on Snapchat, while the rest is reported by users."
Snapchat also bans users who share any detected drug-dealing activity. And in some cases, the company refers the banned accounts to law enforcement for further investigation.
The company also announced that it has "expanded its law enforcement operations team by 74 percent" and improved its response time to law enforcement inquiries by 85 percent—from an average of months to a few weeks.
And Instagram? Jeanne Moran, spokesperson for Meta (which owns Instagram) said, "The company takes down a huge number of drug-related posts and has developed technology to find and remove this content proactively." They estimate no more than five of every 10,000 views on Instagram contain content that violates their policy.
Are Social Media Drug Dealers Evading Capture?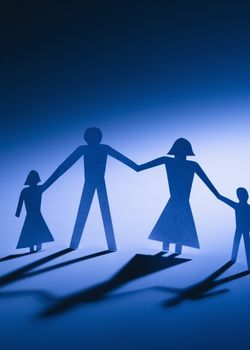 Jennifer Park Stout, vice president of global public policy at Snapchat, said the company had "deployed proactive detection measures" to remove drug dealers, but "they are constantly evading our tactics."
Maybe the companies are making headway with their efforts. But more must be done.
Parents can't rely solely on social media reps or law enforcement to police this issue.
Learn what steps parents can take in our final installment of this series, Social Media Drug Dealers III: It's Time for Parents to Fight Back.
If you or someone you love is experiencing a substance use disorder, help is available. Call 800-926-9037 (
Who Answers?) today to speak with a treatment specialist.
Photos by Canva