Substance Abuse and Overdose Statistics in Richland, WA
Richland, WA, and Benton County struggle with the consequences of alcohol and drug abuse much like the rest of the United States. Here are some statistics highlighting substance abuse in Richland and the surrounding Benton County:1, 2, 3

51
Males were hospitalized for drug overdose at the rate of 51 per 100,000 individuals in 2019.
18%
In 2021, 18% of adults admitted to excessive drinking.
32%
32% of driving deaths had alcohol-impaired drivers involved in 2021.
Traveling to and Within Richland, WA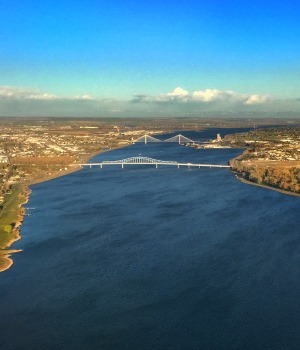 Seeking drug or alcohol rehab from an accredited center is often the first step on the road to recovery. You may be interested in detox or you may want information on free rehabs in Richland. Whether you are seeking inpatient or outpatient rehab, Richland, WA, has many rehabs available. Here is some valuable information about Richland to help you on your travels:
To get to Richland, you may have to fly from Seattle to the Tri-Cities (PSC) Airport.
Richland has dozens of hotels in different price ranges to accommodate your needs.
Although the city is moderately walkable and bike-friendly, you still may wish to have your private transportation to get around.
You can enjoy many different parks and preserves like the Howard Amon Park andante Badger Mountain Centennial Preserve.
If you are more interested in museums, there are many to visit, including the Hamford Nuclear Reservation and the REACH Museum.
Science buffs will enjoy a tour of the LIGO Hanford Observatory.
Families will enjoy catching a movie at the Queensgate 12 Cinema or shopping for unique gifts at the Uptown Shopping Center.
If you enjoy golf, you can always visit the Canyon Lakes Golf Course, Columbia Point Golf Course, or the Horn Rapids Golf Course.
Resources
Benton County Office of the Coroner. (2020). 2020 Coroner's Annual Report.
Benton-Franklin Health District. (2022). Benton-Franklin Data Dashboards.
University of Wisconsin Population Health Institute. (2022). County Health Rankings and Roadmaps: Washington-Benton.