Alcohol and Drug Use Stats in Columbia, South Carolina
Let's talk about some of the most recent statistics regarding substance use, overdoses, and treatment in Columbia and Richland County:1,4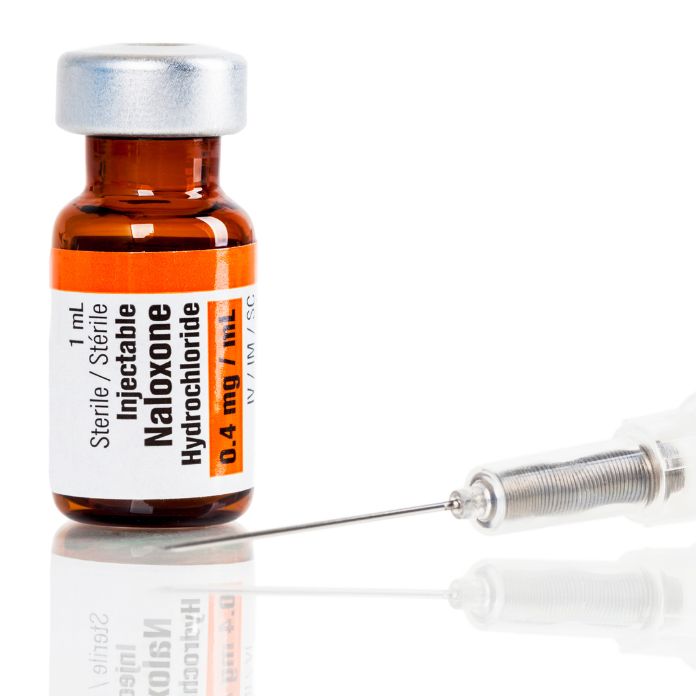 In 2020, there were 99 overdose-related deaths in Richland County.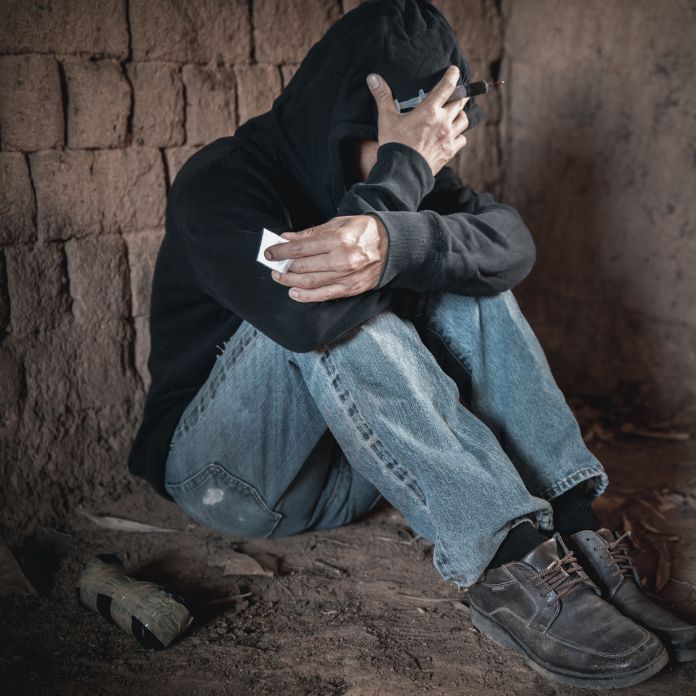 The highest occurrence of overdose-related deaths was between ages 35 and 44.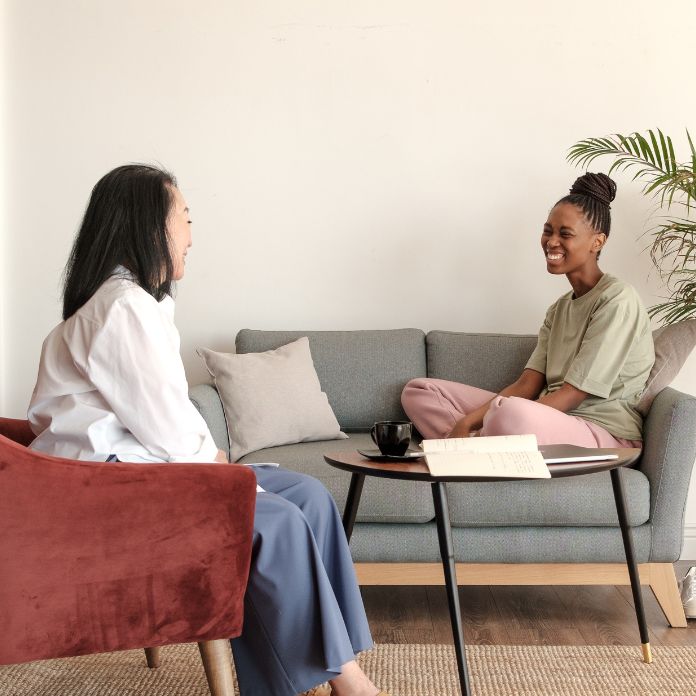 By 2020, the number of people receiving treatment for a substance use disorder (SUD) in Richland reached 2,686.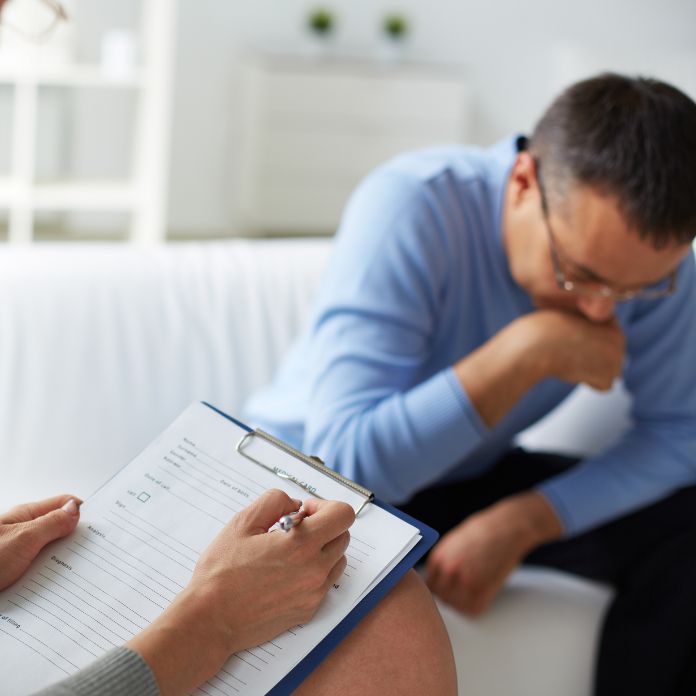 In 2021, the number of people receiving treatment, specifically for opioid use disorders reached 1,673.
How to Pay for Alcohol and Drug Rehab in Columbia, SC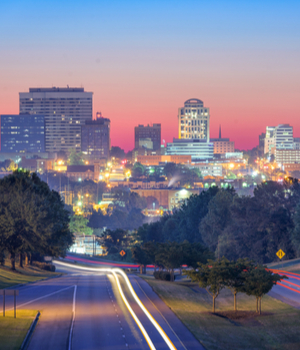 The cost of treatment shouldn't get in the way of receiving quality care and treatment for a SUD. Costs vary depending on if it's an inpatient or outpatient program and the levels of support and amenities offered. There are plenty of options for recovery when it comes to paying for a quality drug and alcohol rehab in Columbia, SC:
Private health insurance: Having health insurance can greatly offsets the costs of treatment. All facilities generally accept private health insurance; however, the extent your insurance will cover will depend entirely on your policy's behavioral health benefits. You'll need to ensure that the facility falls "in-network" with your insurance provider to get coverage also.
Medicaid: Medicaid provides health coverage to low-come individuals of all kinds—excluding individuals with disabilities, pregnant women, and some elderly5—and typically includes behavioral health coverage. To be eligible for Medicaid, your income bracket must be below the federal poverty line, and you must be a legal resident of the state you'll be receiving care in.5
Free rehab: Free rehab centers are state-funded facilities that offer free or low-cost care for those with no other viable options. This would include methadone clinics that provide opioid addiction treatment medication.
Some free drug and alcohol rehab options in Columbia, South Carolina include:
LRC Substance Abuse and Behavioral Programs
Three Rivers Behavioral Rehab
Fairfield Behavioral Services
Is it Easy to Travel to and Within Columbia, SC?
Whether you or someone you care about is looking to receive treatment and therapy at one of the many drug rehabs in Columbia, South Carolina, you're going to want to have an idea of what it's like and what's nearby. That way, once it's time to visit your loved one or have them visit you, they can extend their visit and take in the sites or plan a day of sightseeing if the rehab facility allows.
Attractions: Columbia is the capital city of the state that's surrounded by nature and natural beauty. The city is home to plenty of attractions, including the South Carolina State Museum, the Riverbanks Zoo and Garden, Historic Columbia, and more. It's also flush with parks, rivers, and lakes, including Lake Murray and the Congaree National Park.6
Climate: You'll also find that Columbia has a humid, subtropical climate. Its winters are relatively cool, but mostly mild while summers are hot, humid, and muggy.
Transportation: Being that the city is located within one of five metropolitan counties, Columbia is a transportation focal point for three interstate highways and one interstate spur.6 the Inner city is also very walkable and thanks to the intercity rail and buses, getting around is quick and easy.
The closest major airport is the Columbia Metropolitan Airport (CAE/KCAE), and it's just seven miles from the city center. Other nearby airports include Fairfield County Airport (FDW) and the Jim Hamilton L.B. Owens Airport (CUB). These are considered the closest major airports; however, there are several smaller airports spread throughout the five metropolitan counties—both public and private—if more options are needed.
Hotels: Lastly, being that Columbia is the capital city of South Carolina, there are plenty of hotel options that range in price depending on their exact location. Most of them offer quick access to public transportation or are located within walking distance of many of the incredible activities and sites that Columbia has to offer.
Resources